Course Registration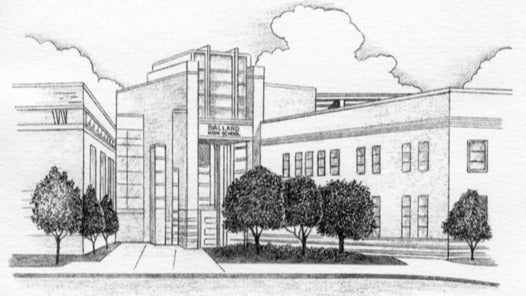 New Student Course Registration 2022-23
The District continues to send new student assignments to high schools weekly. When we receive the notification from the District of a new student getting assigned to Ballard, we will reach out immediately to have them complete course registration.
If you have any questions about course registration for the 2022-2023 school year at Ballard, please contact counselor, Katie Huguenin at kwhuguenin@seattleschools.org or leave a voicemail for our Counseling Secretary , Carol Bristol, at 206-252-1014.
Visit our Incoming Students page as well as exploring our school website for any school updates such as performing arts auditions, athletics and club information.
As of May 3, 2022