Course Registration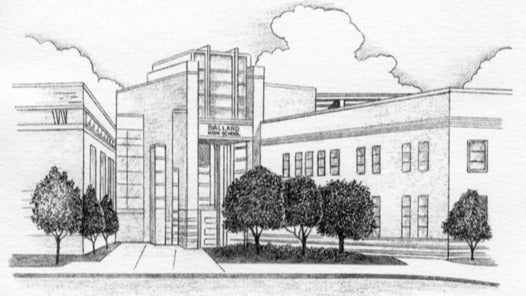 New Student Course Registration 2022-23
The Counseling Office is closed for Summer Break 6/18/22 – 8/31/22.
If you are a new family who has been assigned to Ballard High School over the summer, we will be reaching out the week of August 22 to send the appropriate registration materials and information, so your student can get registered before school starts.
The District continues to send new student assignments to high schools weekly.
If you have any questions about course registration for the 2022-2023 school year at Ballard, please contact counselor, Katie Huguenin at kwhuguenin@seattleschools.org or leave a voicemail for our Counseling Secretary, Carol Bristol, at 206-252-1014 (back Aug 31).
Visit our Incoming Students page as well as exploring our school website for any school updates such as performing arts auditions, athletics and club information.
As of June 17, 2022