Athletics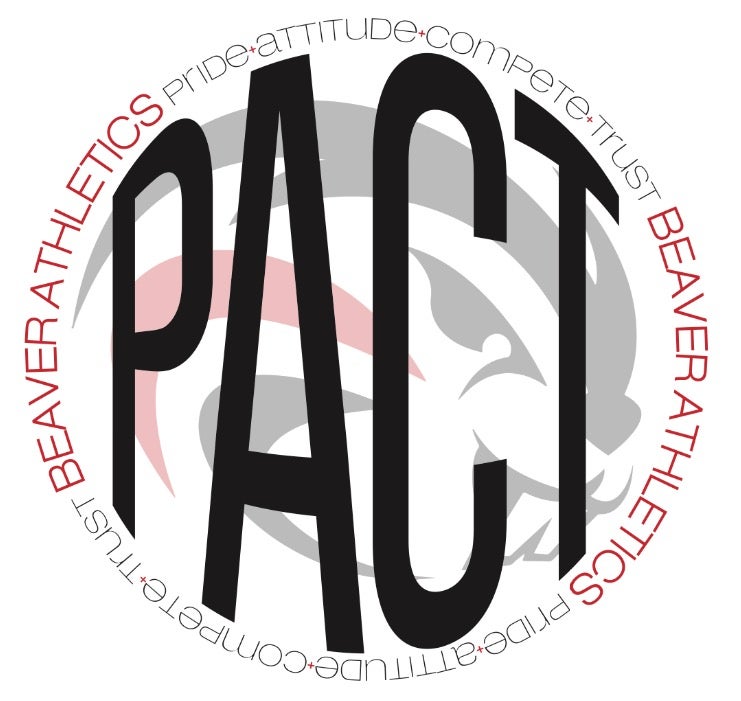 BHS Athletics 23-24
The BHS Athletic department staff is committed to do all we can to provide a positive experience for your student through our core PACT principles.
Pride, Attitude, Compete, and Trust
Athletic Registration & ASB Fees
Winter Sports (FinalForms Registration Due Nov 7): Basketball (Boys), Basketball (Girls), Gymnastics, Swim & Dive (Boys), Wrestling (Boys), Wrestling (Girls), Bowling (Girls), and Flag Football (Girls).
Winter Club Sports: Coed Ultimate, Boys Fall Lacrosse, Unified Basketball (signup on team websites)
FinalForms Registration
---
Athletic News
Winter Athletics, Club Sports and Unified Basketball Information.
---
High School Seasons & Metro 3A Schedules
Select a Ballard sport below to view their schedule on the Metro League website.
---
Stream Live Sports Events
Subscribe to the Ballard Athletics YouTube channel to watch live streamed events.
---
Yearlong WIAA Activities Dance & Cheer
Dance
Year Round
Bethany Nielcen
bhsdanceteam@gmail.com
Information on the BHS Dance Team site
Cheer
Year Round
Amber Torres Program Director (Red Head Coach)
Samantha Burnstead aka: Coach Nieto (Black Head Coach)
Cheer Website
Email: ballardhs.cheerleading@gmail.com
---
Club Sports
Club Sports: Boys Lacrosse, Girls Lacrosse, Ultimate Frisbee BUF, and also Ballard Unified Basketball (a partnership between Ballard High School and Special Olympics of WA.) are a valuable part of Ballard HS but are not WA Interscholastic Activities Association (WIAA) sanctioned sports.
Team funding comes from players, families, and donors, instead of SPS and WIAA. Scholarships are available. Club sports signups are not via FinalForms, but on team websites.
Boys and Girls Lacrosse
Ballard Ultimate Frisbee (BUF)
Ultimate at Ballard HS has three season:
Fall Season | Boys Ultimate during Aug – Oct
Winter Season | Coed Ultimate during Nov – Feb
Spring Season | Girls Ultimate during March – May
Visit BUF website for information and the three seasons. Email Georgette at ballardultimate@gmail.com if you have any questions at all.
Ballard Unified Basketball
---
Beaver Gear and Spirit Wear Breakdown
---
How to View and Print BHS Athletic Sports Schedules
All BHS Weekly Athletic Schedules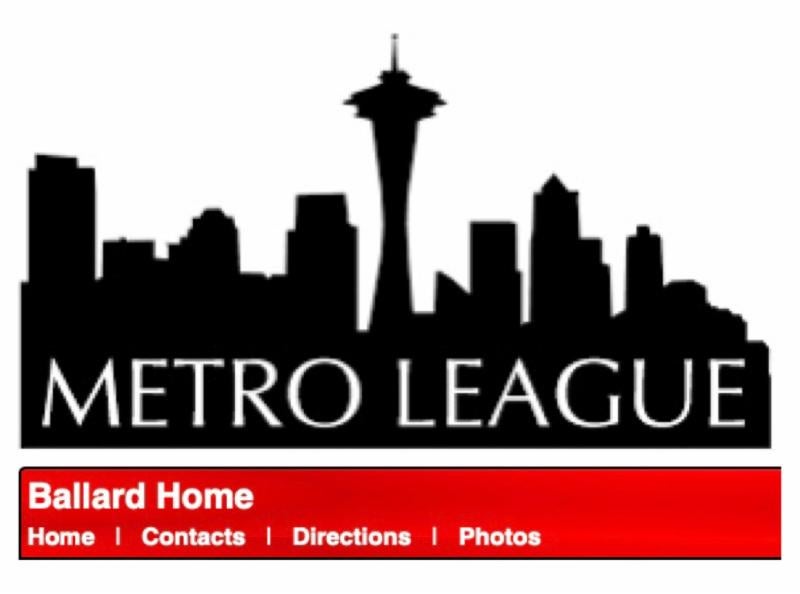 Select the RED B at the top of the Metro League Home Page. The Ballard Home page will display.
To view or print ALL Sports select the "printer icon" (if not displayed select another day on the calendar that has an event and the printer icon will display). Select the printer icon. Print and view options will display.
From the Print Option page select either Today or This Week.
Select the "Preview" button.
The BHS Athletic Events for the current day or week will display.
A Specific BHS Sports Schedule
Hover over the RED B at the top of the Metro League Home Page.
Select a SPORT from the dropdown list.
Select "Schedule" from the top red tool bar.
The schedule for that Sport will display.
Schedules are subject to change, please check back to the Metro League WA website frequently.
---
What is Metro League WA?
Ballard is 3A
The purpose of the Metro League organization is to maintain and conduct a program of amateur sports competition and to promote and preserve a wholesome atmosphere of good fair play among its participating and member schools.
On the Metro League WA website you will find the most accurate and up to date schedules, scores, and standings for the Metro League. All the information on the Metro League website is entered and maintained by league Athletic Directors and coaches.
Note: BHS Football is in the Metro Tier 1 – Mountain Division. Also get updates on the MaxPreps site.
---
Can't Find What You Are Looking For?
Email me with tips on information you would like located here or better ways to support your searches on the Ballard HS website. Diane Taylor, BHS Website Editor at dmtaylor@seattleschools.org Thank you!
---
District Updates
SPS Athletics
Seasons 2023-24
Start dates for each season in the 2023-24 school year. Contact your school to confirm when practices begin for your team.
High School
Fall
Football – August 16
Fall Sports – August 21
Winter
Bowling – October 30
Winter Sports – November 13
Spring
Spring Sports – February 26
K-8 and Middle School
Fall
September 12
Winter
December 6
Spring
March 11-13
We are using FinalForms for online athletic registration. If you previously had an account, you can log in and all your info will still be there!
If you have not created an account, please follow the instructions below. A parent/guardian must create their FinalForms account first, before the student is able to create their account.
SPS home games (matches played at SPS high schools) can be purchased online via SPS HomeTown Ticketing Box Office.
This includes all regular season games for football and basketball. It also includes post-season games for volleyball, basketball, wrestling, gymnastics, baseball, soccer, softball (slowpitch and fastpitch), and track/field. Learn more about SPS Digital Athletic tickets.
Please note: tickets are posted under the HOST school (For example, West Seattle High School hosting Garfield High School would appear under West Seattle.)
Athletics Resources