Athletics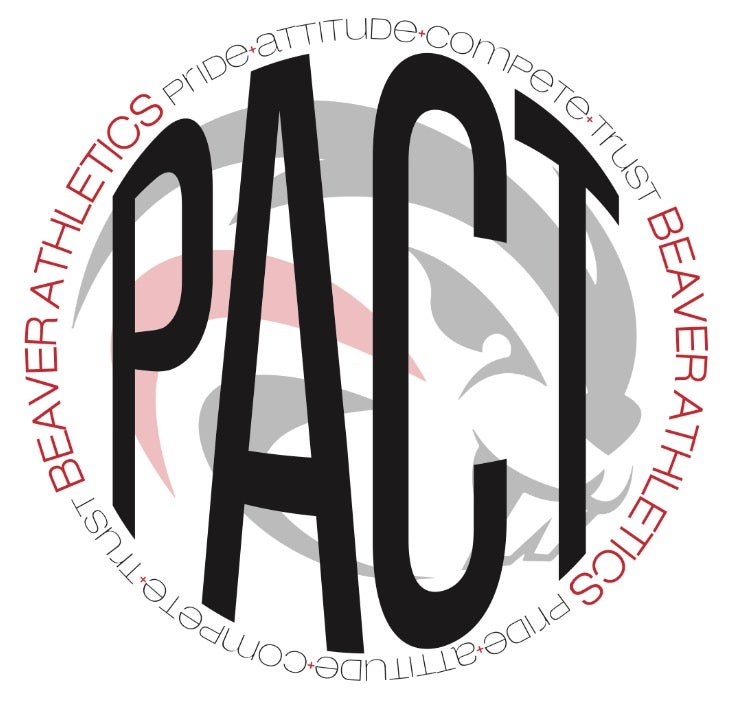 2021-22 BHS Athletics
The BHS Athletic department staff is committed to do all we can to provide a positive experience for your student through our core PACT principles… Pride, Attitude, Compete, and Trust
Athletic Registration for Sports for the School Year 22-23
If you have not already registered your student athlete by completing the online FinalForms, they must be filled out by:
May 31 – Football, Summer Basketball
Aug 15 – Volleyball, Girls Swim/Dive, Girls Soccer, Cross Country, Golf, and Slowpitch Softball
The online registration process must be complete in order for Athletes to be cleared in time to participate in Summer practices and camps. Additionally, registration is now open for ALL Sports during the 2022-2023 school year.
Athletics Updated Health & Safety Guidance
To help ensure that our student athletes can continue to excel in their sport and compete in tournaments, Seattle Public Schools continues to follow the guidance of the Department of Health for masking and testing.
There have been some updates to this guidance. Please carefully review the following changes. We thank you for your continued cooperation and commitment to keeping our students, athletes, and community safe and healthy.
---
Spring Athletics Updates
Stream Live Sports Events
Subscribe to the Ballard Athletics YouTube channel to watch live streamed events.
---
Fall Athletics 2022-23
Cross Country (B)
Cross Country (G)
Football
Golf (Boys)
Golf (Girls)
Soccer (Girls)
Slowpitch SB (G)
Swim & Dive (Girls)
Volleyball
You must have all your paperwork completed, a current physical on record, and have paid your ASB fee to participate in a sport. Visit the Athletics Registration page for information on how to sign up. Any questions, please see Ms. Nielcen in the Main Office.
---
Club Sports
Club Sports are a valuable part of BHS but are not WA Interscholastic Activities Association (WIAA) sanctioned sports. Team funding comes from players, families, and donors, instead of SPS and WIAA. Scholarships are available.
Lacrosse
Ballard Ultimate Frisbee (BUF)
Ultimate at Ballard HS has three season:
Fall Season | Boys Ultimate during Aug – Oct
Winter Season | Coed Ultimate during Nov – Feb
Spring Season | Girls Ultimate during Mar – May
---
High School Seasons & Metro Schedules
What is Metro League WA?
The purpose of the Metro League organization is to maintain and conduct a program of amateur sports competition and to promote and preserve a wholesome atmosphere of good fair play among its participating and member schools.
Visit the official Metro League WA website
On the Metro League WA website you will find the most accurate and up to date schedules, scores, and standings for the Metro League. All the information on the Metro League website is entered and maintained by league Athletic Directors and coaches.
You can also register and subscribe to important event change notifications for all of your favorite Metro league teams.
Select a Ballard sport below to view their schedule on the Metro League website.
Yearlong WIAA Activities Dance & Cheer
Dance
Year Round
Bethany Nielcen
bhsdanceteam@gmail.com
Information on the BHS Dance Team site
Cheer
Year Round
Amber Torres Program Director (Red Head Coach)
Samantha Burnstead aka: Coach Nieto (Black Head Coach)
Cheer Website
Email: ballardhs.cheerleading@gmail.com
---
How to View and Print BHS Athletic Sports Schedules
Review the instructions below to learn how to view or print the BHS Metro League schedules.
All BHS Weekly Athletic Schedules
Select the RED B at the top of the Metro League Home Page. The Ballard Home page will display.
To view or print ALL Sports select the "printer icon" (if not displayed select another day on the calendar that has an event and the printer icon will display). Select the printer icon. Print and view options will display.
From the Print Option page select either Today or This Week.
Select the "Preview" button.
The BHS Athletic Events for the current day or week will display.
A Specific BHS Sports Schedule
Hover over the RED B at the top of the Metro League Home Page.
Select a SPORT from the dropdown list.
Select "Schedule" from the top red tool bar.
The schedule for that Sport will display.
Schedules are subject to change, please check back to the Metro League WA website frequently.
Athletics News
If you have not already registered your student on FinalForms, they must be filled out by May 31 for Football and Summer Basketball.