Athletics
Welcome to 2021-22 BHS Athletics
Subscribe To Watch Live Streamed Events
Just In!
Safety Protocols
Note! SPS Athletics and our Safety Protocols for Covid-19 Masks are mandatory for all fans, workers and athletes not actively competing and Athletes must complete a Daily Health Screening Form. Students must also upload a vaccination card on FinalForms.
Registration/Paperwork Due Dates
Winter Registration 21-22 | DUE Now | Start Nov 15, 2021
Winter Sports: Boys Basketball, Girls Basketball, Gymnastics, Boys Swim & Dive, Girls Wrestling and Boys Wrestling. Winter Sports Overview
Spring Registration 21-22 | DUE Feb 14 | Start Feb 28, 2022
Spring Sports: Baseball, Girls Fastpitch Softball, Girls Tennis, Boys Tennis, Girls Track, Boys Track.
---
High School Seasons & Metro Schedules
Club Sports
Club sports are a valuable part of Ballard High School, however they are not recognized as WIAA (WA Interscholastic Activities Association) sanctioned sports. To view Club Sport schedules, visit the individual team pages.
IMPORTANT NOTE: Sports links referenced are external and are not maintained by Ballard High School.
WIAA | Wa Interscholastic Activities Association
Visit the WIAA Headlines section for current updates.
Metro League WA
Ballard High School is a member of the 3A Metro League. Learn more about Metro League WA.
---
View or Print BHS Athletic Sports Schedules
Find the most accurate and up-to-date BHS Athletic schedules, scores, and standing on on Metro League WA.
Subscribe to receive event notifications. View Club Sport schedules by visiting the individual team pages. Instructions below to view or print out the BHS Metro League schedules. Show your spirit wear your Beaver Gear!
All BHS Weekly Athletic Schedules
Visit Metro League at MetroLeagueWA.org
Select the RED B at the top of the Metro League Home Page. The Ballard home page will display.
To view/print ALL Sports look for the "printer icon" (if not displayed select another day on the calendar that has an event and the printer icon will display). Select the printer icon. Print/view options will display.
From the Print Option page select either Today or This Week.
Select the "Preview" button.
The BHS Athletic Events for the current day or week will display.
A Specific BHS Athletic Schedule
Visit Metro League at MetroLeagueWA.org
Hover over the RED B at the top of the Metro League Home Page.
Select a SPORT from the drop-down list.
Select "Schedule" from the red tool bar.
The schedule for that sport will display.
Schedules are subject to change, please check back to the Metro League WA website frequently.
---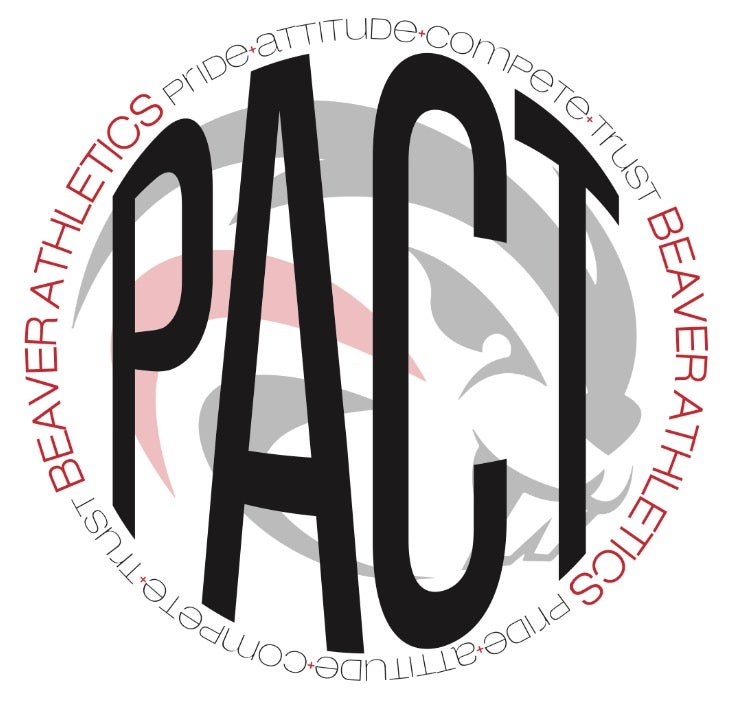 Ballard HS | Pride, Attitude, Compete, and Trust
The BHS Athletic department staff is committed to do all we can to provide a positive experience for your student through our core PACT principles… Pride, Attitude, Compete, and Trust
Seattle Public School Athletics
Visit the SPS Athletics page for district information as well as the SPS Schedule page for Seattle Public School athletes.