Incoming Students
Welcome Families!
Announcements
Enrollment 23-24
Visit the district Open Enrollment page for the School Year 23-24 and the most current date and enrollment information as it becomes available.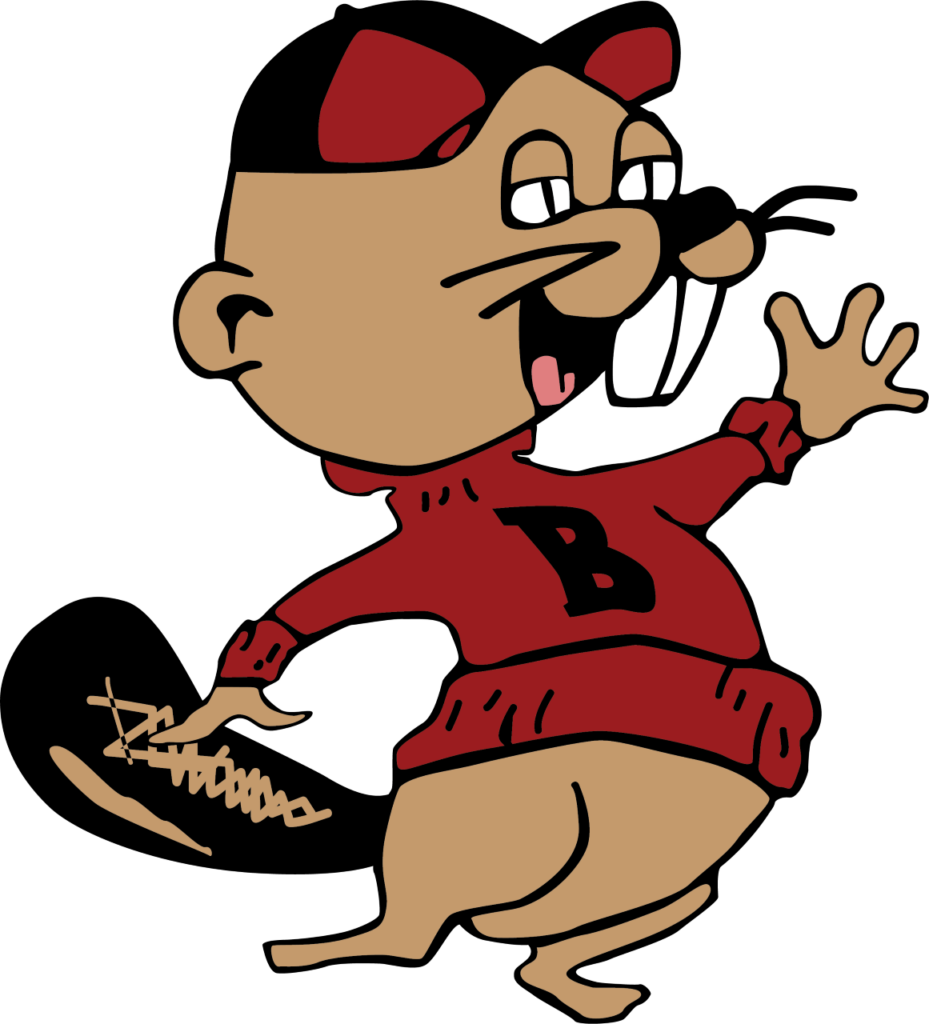 Incoming Parents Orientation Handout Recap
Refer to the answers and resources below to commonly asked questions to help with your overview of BHS as an incoming family. If you have any additional questions, we encourage you to reach out directly to a department head or visit the Academy pages for contacts and more information.
---
Ballard High School Community
Explore our website including the About page and view our Ballard High School's playlist to hear from Ballard High School staff & students on why… "It's Always Great To Be a Beaver!"
Explore our Playlist
Explore our Playlist to learn more about Ballard High School!
---
Can't Find What You Are Looking For?
Email me with tips on information you would like located here or better ways to support your searches on the Ballard HS website. Diane Taylor, BHS Website Editor at dmtaylor@seattleschools.org Thank you!