Incoming Students
Welcome Families!
It was great to see you!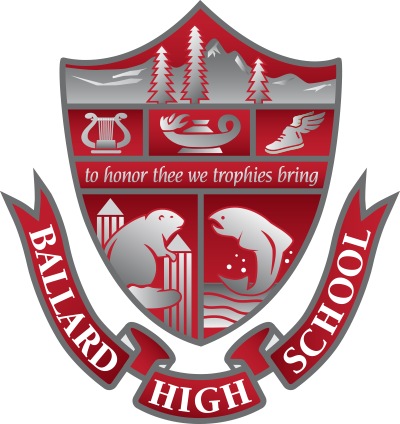 Thank you to all of the students and families that were able to attend the Ballard High School Open house.
The event was held for prospective students and families interested in learning more about the many programs and class offerings available at Ballard HS on Feb 15, 2023.
Explore our website to learn more!
Ballard HS Upcoming Community Events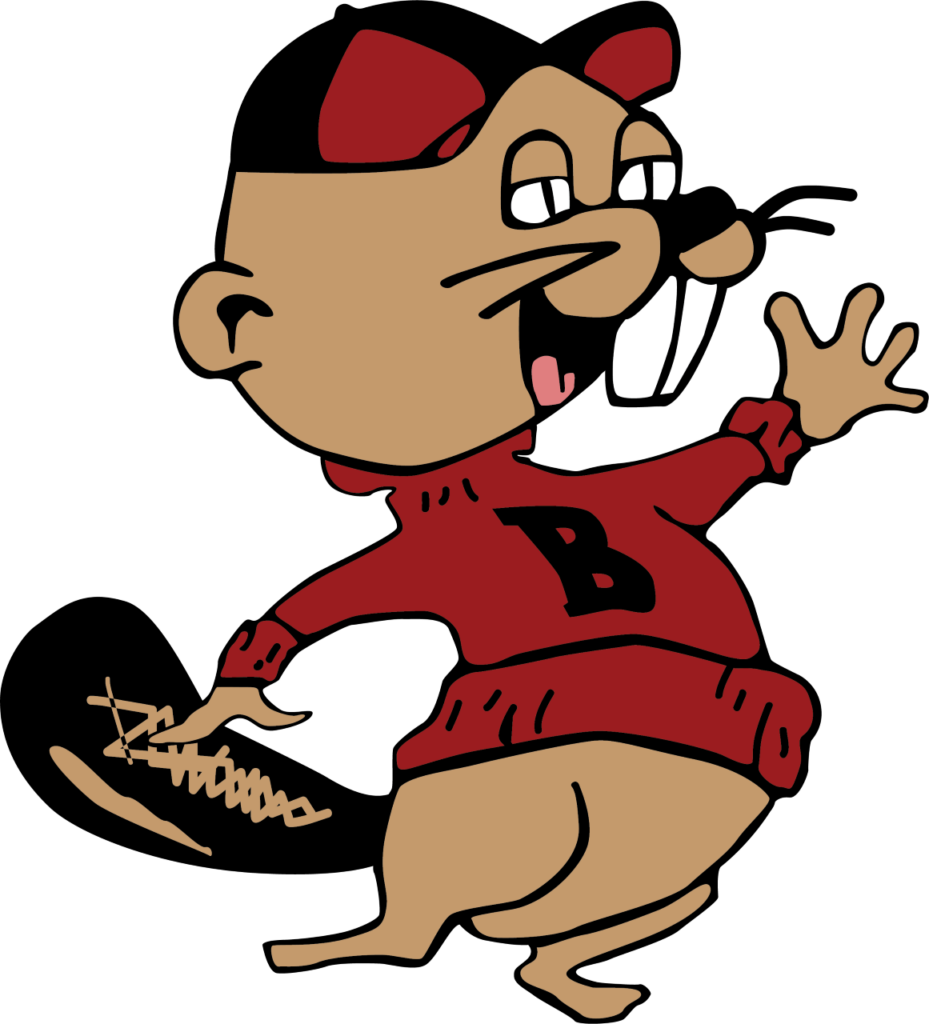 Consider joining on of the upcoming Ballard HS, Ballard Performing Arts and/or a Ballard High School Foundation event.
March 16, 17, 18 & 24, 25, 26 Ballard HS Theatre – Musical Secret Garden
March 25 Ballard High School Foundation Annual Running of the Beavers – Register and walk/run with family and friends in this great community event at Golden Gardens.
April 21: BHS PTSA DEI hosted Film screening of Roosevelt HS: Beyond Black and White. Learn more.
Ballard HS Resources & Even More Info!
Informational Videos
---
SPS Enrollment 23-24
School Choice and Open Enrollment Dates
Feb 1 – Feb 28 Open Enrollment School Choice applications accepted.
March 1 – May 31 School Choice late applications accepted.
April 18 Open Enrollment School Choice results will be available online.
School Choice Process
If you are interested in having your student attend a school that is not their assigned school next year, please submit a School Choice form. Choice forms are available through Source and at the John Stanford Center. Applications received by Feb. 28 will receive priority. SPS will continue to accept School Choice forms until May 31. These applications are prioritized based on the date the application is received.  If there are more applications than seats available for a particular school and grade, then certain tiebreakers are used to determine assignment and waitlist status.
Visit the district School Choice and Open Enrollment page for the School Year 23-24 and the most current date and enrollment information.
---
Can't Find What You Are Looking For?
Email me with tips on information you would like located here or better ways to support your searches on the Ballard HS website. Diane Taylor, BHS Website Editor at dmtaylor@seattleschools.org Thank you!