Theatrical Season
2022-23 Theatrical Season
The Burial at Thebes
Oct 20, 21, 27, 28, 29 at 7:30 p.m.
In this outstanding translation, Seamus Heaney exposes the darkness and the humanity in Sophocles' masterpiece Antigone and inks it with his own modern and masterly touch. Sophocles' play stands as a timely exploration of the conflict between those who affirm the individual's human rights and those who must protect the state's security. 2022-2023 Season is a, example of a powerful female who stands up for her beliefs courageously because the consequences are so great.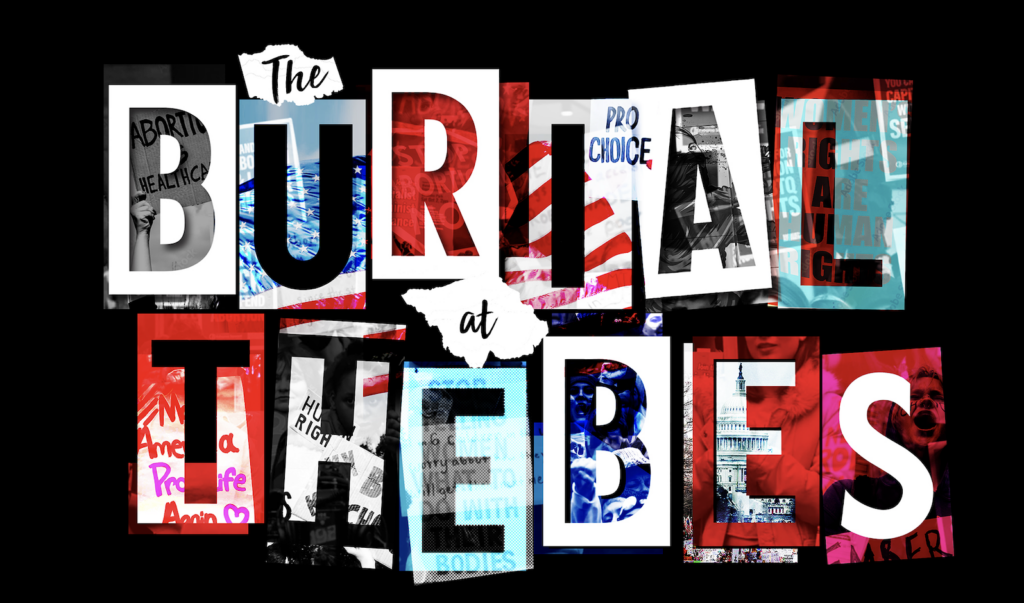 The Heaney version of the story also takes aim at modern society, as Creon's burial decree is similar to President George W. Bush's "you're either with us, or against us" mantra after the 9/11 attacks. Sadly, this mentality has reared its ugly head again with the Trump presidency. A person in power who refuses to listen to wise counsel or refuses to admit wrongs or won't change when all the signs are saying 'It's a good idea to do so' will cause tragic results. The BHS production will be set in 2016 during the Women's March in Washington DC, bringing Sophocles' 5th Century BC drama to the forefront of American politics and battle for human rights yet again.
---
The Secret Garden
Musical
March 16, 17, 18 & 24, 25 & 26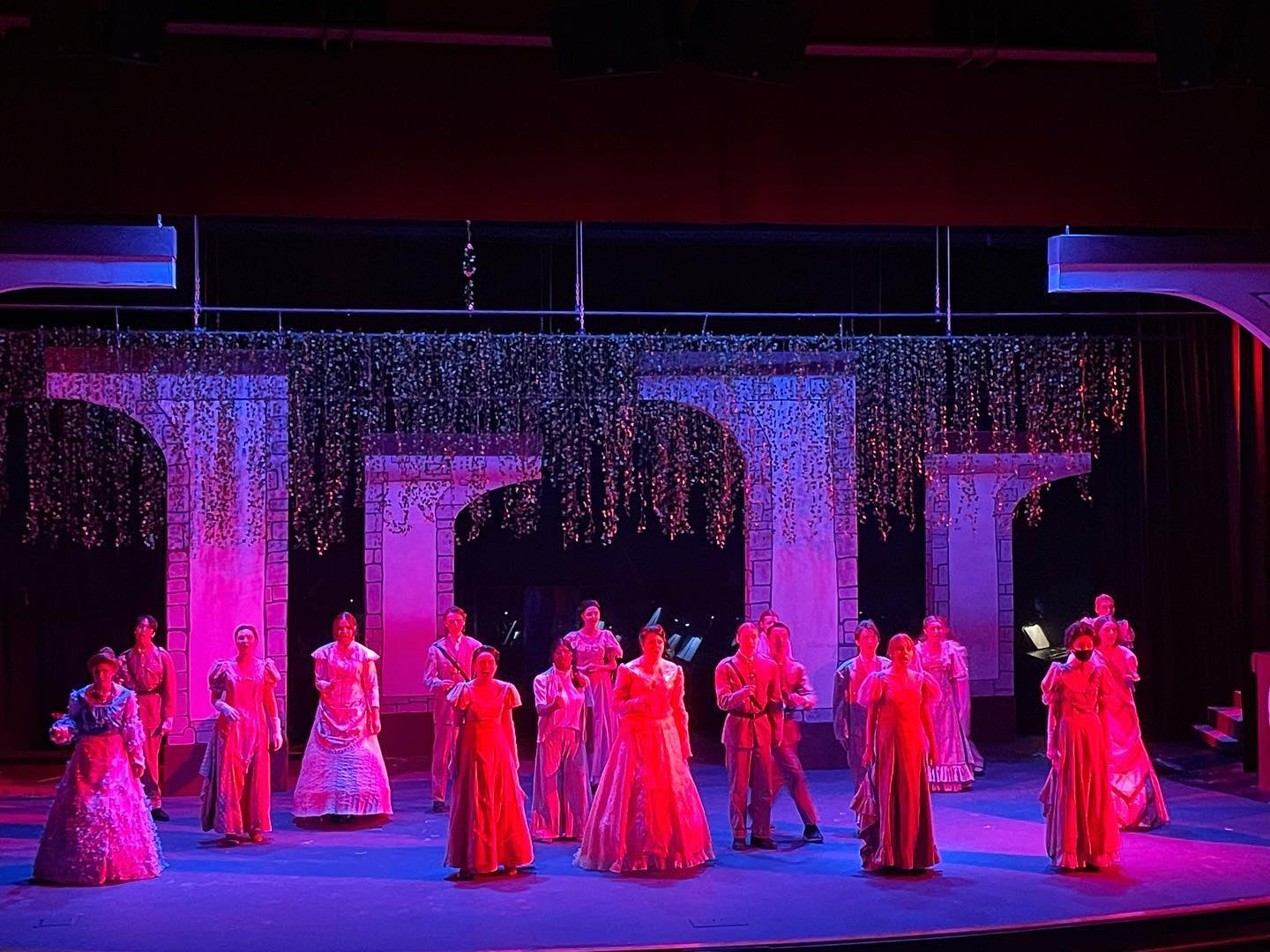 The Ballard High School Playmakers Present: The Secret Garden
Frances Hodgson Burnett's beloved Victorian classic, The Secret Garden, blossoms anew in this enchanting musical by Pulitzer Prize-winner Marsha Norman and Lucy Simon. When young Mary Lennox loses her parents to a cholera outbreak in India, she is sent to live with her uncle, hermit Archibald Craven, who lives in an imposing, secluded manor on the British heath. Inside the haunting house upon the hill, Mary finds a reclusive, long-suffering collection of souls. Since her aunt Lily's death, Mary's uncle has pushed away his surviving loved ones, leaving his bedridden son, Colin, alone. Sickly Colin, hidden away in the depths of the manner, bears the guilt of his mother's death on his crippled shoulders.
When Mary discovers her Aunt Lily's hidden garden, locked shut and overgrown with vines, stubborn Mary is determined to revive the beauty that once was. Surrounded by spirits from the past, who both warn and welcome her, determined Mary begins to peel away the layers of sadness that cover the house and the garden, showing us the power that "one small girl" can have when she "wants things to grow."
This enchanting classic, based on Frances Hodgson Burnett's 1911 novel, is reimagined in brilliant musical style by composer Lucy Simon and Marsha Norman.
---
Spring Plays
One Act Plays
Acorn by David Graziano: A clothesline, acorns and laundry add up to romance in Brooklyn.
Graceland by Ellen Byron: The place is the front entrance of Graceland, the late Elvis Presley's Memphis mansion, three days before the estate is to be opened to the public. Two fans, Bev and Rootie, are camped out before the gates, each determined to be the first to enter the scared shrine. Wary at first, the two soon progress from dispute to shared confidences and a growing compassion for each other's life.
Asleep on the Wind by Ellen Byron: The time is 10 years before the time of Graceland, the place, a small clearing in Bayou Teche, LA, the "special place" that Rootie refers to in the play. This is where Rootie and her oldest brother, Beau, come to talk in private. This time Beau has a double purpose for their meeting: to persuade Rootie to stick it out at home and school and a second reason that will change Rootie's life forever.
Mere Mortals by David Ives: The audience eavesdrops on a lunch hour on a girder 50 stories over the street, as 3 construction workers share increasingly amazing secrets of their past.
---