Library
Welcome to the BHS Library
Announcements
Students! We have tutors available!
Stop by the BHS Library!
Subjects include Math but more may be added!
Where: Ballard High School Library
When: Every Tuesday and Thursday afternoon, 3:45 p.m. – 4:30 p.m, beginning Thursday, Oct 5.
Who: Volunteer community members offering free, in person tutoring.
How: Just drop into the library after school — or, to guarantee a 20-minute session, put your name on the sign-up sheet at the library Reference Desk ahead of time.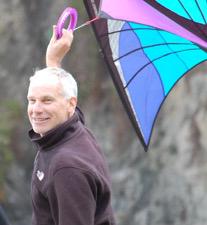 Peter Seitel
Peter has been a long-time Ballard HS tutor and is looking forward to starting back up again.
He had a career as a Geologist and Geophysicist before becoming an IT consultant and small business owner. He is available to assist students with all Math courses- from Algebra to AP Calculus and first year Physics. He can also assist with ACT or SAT practice.
---
Library Leaders
Want to help shape programming at the BHS Library? We make buttons, prepare for Club Rush, create stickers, make Book Bingos.
Ask Ms Chambers for more info!
Service Learning hours available. Work on projects to build community at BHS. Follow Us! Instagram @bhslibraryleaders.
---
Reading Buddies Read to Elementary Students
There are plenty of ways to share the joy of reading at the BHS Library!
Do you want to read picture books with 2nd grade students at Magnolia Elementary?
Beaver Reader Reading Buddies earn Service Learning hours as well and read to Elementary Students. Ask Ms Chambers if interested!
---
Book Clubs!
Join a Library Book Club. Attend a Book Club (PRIDE, Comic Book, and That Dam Book Club. Always recruit new members. Eat yummy food. Meets twice a month or weekly at lunch.
Watch for information, ask Ms. Chambers, check them out today!
---
Volunteers Needed in the BHS Library!
The BHS Library and Librarian TuesD Chambers appreciates all the PTSA Volunteer support and help in the library to help all students! Thank you Ballard HS Parents/Guardians you are the best!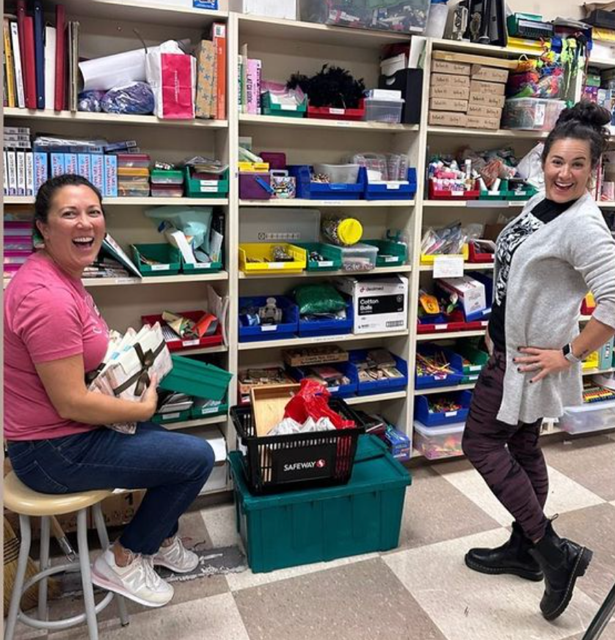 Parent volunteers are needed to help in the Ballard Library by signing up for regular weekly shifts during the school day. This is a great opportunity for parents who are able and interested to come 2 hours a week at the same time each week. Help our fantastic librarian Ms. Chambers with checking in books, book displays, re-shelving and other special projects!
Please note that SPS requires all volunteers to complete their volunteer approval process before you can volunteer.  Complete the forms needed on our Volunteer Paperwork page and email us if you have any questions at all at to Jen Wenrick and Joy Das Gupta volunteer.ballardhs@gmail.com  Thank you!
---
Hang Out & Read in the Library
Student Resources