School Nurse
Ballard School Nurse
Announcements
Vaccine Clinics at Multiple School Locations
SPS Health Services is hosting free vaccine clinics at multiple school locations. GO-Vax Kids is offering flu, COVID-19, and school-required vaccines for children ages six months to 18 years.
Seattle Visiting Nurse Association is offering flu vaccines to anyone age four to adult; and COVID-19 boosters to anyone age five to adult. Bring your vaccine records and insurance card if available. 
Register: View All Dates & All Locatoins of Vaccine Clinics
---
Welcome BHS Nurse Beth Guynes!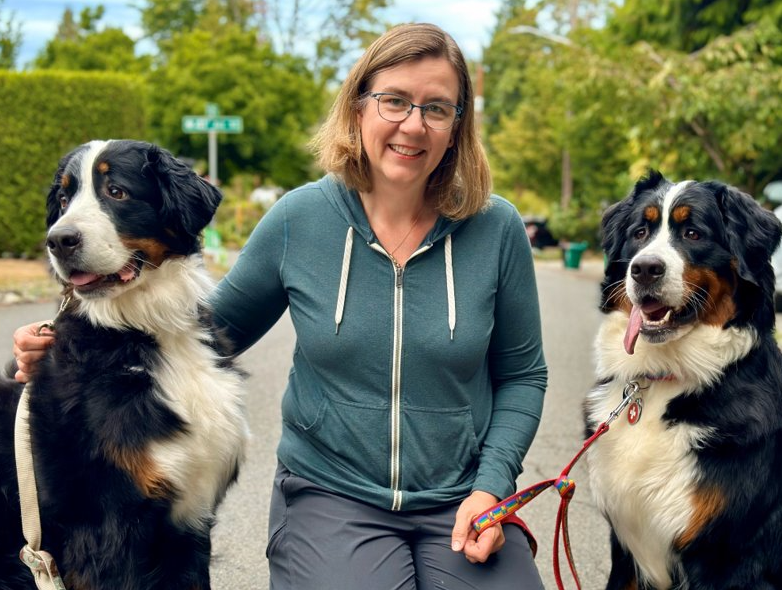 Hello! My name is Beth Guynes and I am the new full time school nurse at Ballard High School. I have been a nurse since 1998. My nursing background is in Public Health Field Nursing and Community Health Nursing. I'm passionate about health teaching and about connecting families and students to available resources. I'm committed to providing health care that supports classroom attendance, inclusion and a safe learning environment for everyone. Please feel free to reach out to me with any questions or concerns!
Beth Guynes BSN RN (she/her)
School Nurse
Ballard High School
The Nurse office is located on the 1st floor left of the Main Office and beside the Teen Health Center.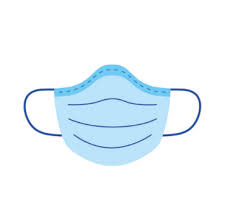 Masks BHS Nurse & Teen Health Center
We are no longer requiring masks unless students have symptoms or are sick.
---
School Health & Safety Protocols
Visit our School Health and Safety information and resource links for Ballard HS families.
Student Resource Links and Phone Numbers
View this helpful SPS Student Resource List with emergency phone numbers, help with physical or mental health, food needs and more!
Protect your family from the flu!
Our Ballard Teen Health Center a School-based health center located in Ballard HS and offers flu shots to any SPS students, as well Athletic Physicals and many other Health Services too!
COVID Isolation, Testing, Masking Calculator
Calculate your isolation period and when to get tested and when you can remove your mask after being exposed to COVID.
Access Your Immunization/Vaccine Records
Visit Wa State Department of Health for families to look up and download immunization records for their family members.
---
District Updates
Prepare for Your Student's Health at School
Washington state law requires that school staff and parents plan together for the safe care of their child throughout the school day.
Health Issues
Please report any health issue your child has that could impact safety and learning at school to the school nurse. You can contact the nurse directly by phone or email.
Medication at School
If your child needs to take any type of medication during the school day, even if it's temporary, a medication form must be completed by the child's health care provider and signed by parent. Authorization for Medications Taken at School (multiple languages)
School health rooms do not keep medications on hand for general use. Medications must be supplied to the school by the parents/guardians for their student's individual needs. All medications must be brought to school in their original container/box with prescription label attached (if it's a prescription medication) in order to be administered.
Medical Treatments at School
If your child needs a treatment at school, such as: G-tube feeding, insulin calculation, clean urinary catheterization, suctioning, nebulizer, dressing change, and others please have the health care provider complete the treatment form. Authorization for Treatments and Procedures to be Performed at School
School-Based Health Centers (SBHC)
Students have access to additional health services through the school-based health center located at this or a nearby school.
Please have parent/guardian and/or student (if accessing services that do not need parent consent) call the clinic to schedule an appointment before student goes to the clinic.
Please schedule an appointment in advance especially if student does not attend the school of the school based health center. The SBHC may not have the capacity (panel may be full) or due to other limitations may not be able to serve students who are not from the school.
Services are available to all students, regardless of their ability to pay. Your insurance may be billed and this program is also supported by the Seattle Families, Education, Preschool, and Promise Plan.
Services include immunizations, sports physicals, prescriptions, reproductive healthcare, mental health counseling, lab tests, and nutrition counseling.
Families must enroll their student to receive most services. Students can enroll themselves for confidential health services.
When to Keep Your Student Home
COVID-19 When to Keep your SPS Student Home – COVID-like symptoms take priority over symptoms from "Is My Child Too Sick to Go to School?" guidelines
Additional Resources