Greenhouse
Announcements!
Ballard High School teacher receives national recognition!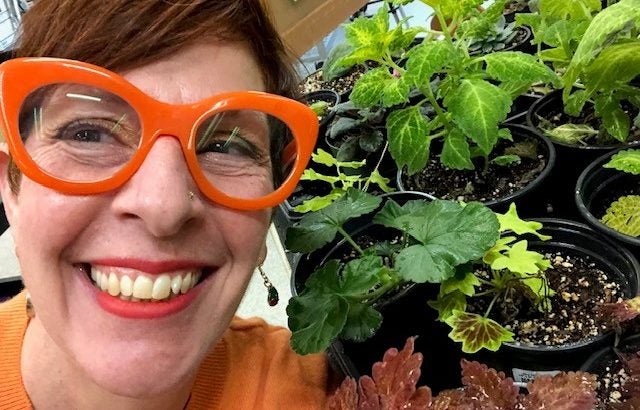 "The Garden Club of America has selected BHS teacher India Carlson for the prestigious Hull Award, given to outstanding teachers who further the early environmental education of children".
Thank You Our Greenhouse Sale was a Success
We sold indoor and outdoor plants, veggie starts, and plant crafts. All Sales benefited the BHS greenhouse program. Watch for us again next year!
---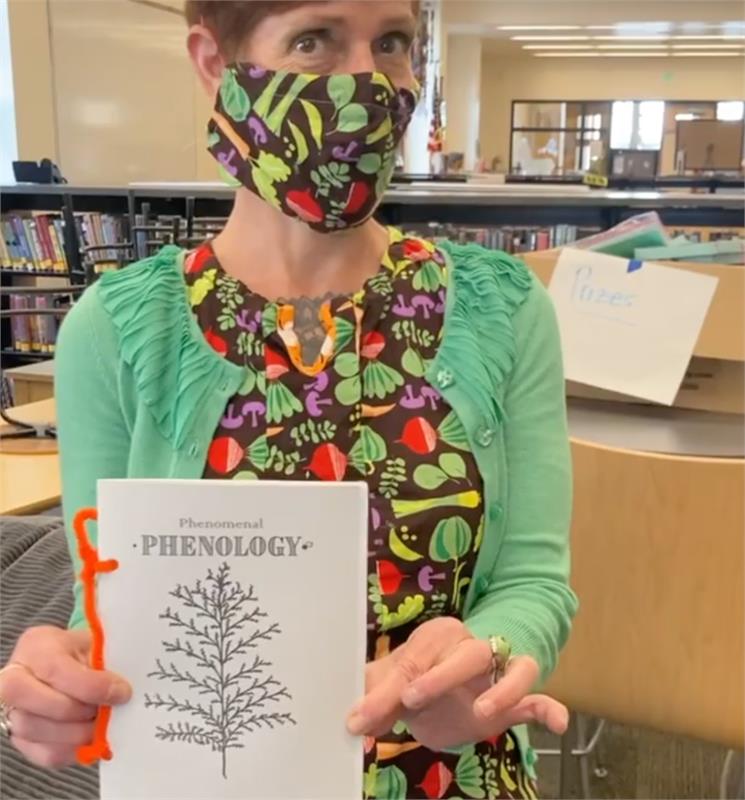 Ballard Greenhouse
The Ballard High School Greenhouse was built with donations from the Ballard High School foundation and was originally spearheaded by Ballard teacher Toni Bukowski.
The greenhouse is now named after Mrs. B to honor her dedication to sustainability and making connections to the greater community by teaching students about plants.
Ms. India Carlson took over the program over 15 years ago. The greenhouse program serves over 130 students per year and continues to grow.
Current projects include a climate garden to monitor weather and its effect on plants, pollination studies, growing plants for use in the food science class, and studying native plants.
In addition, view our weather station conditions for current temperature, wind, humidity, rain and barometer readings!
---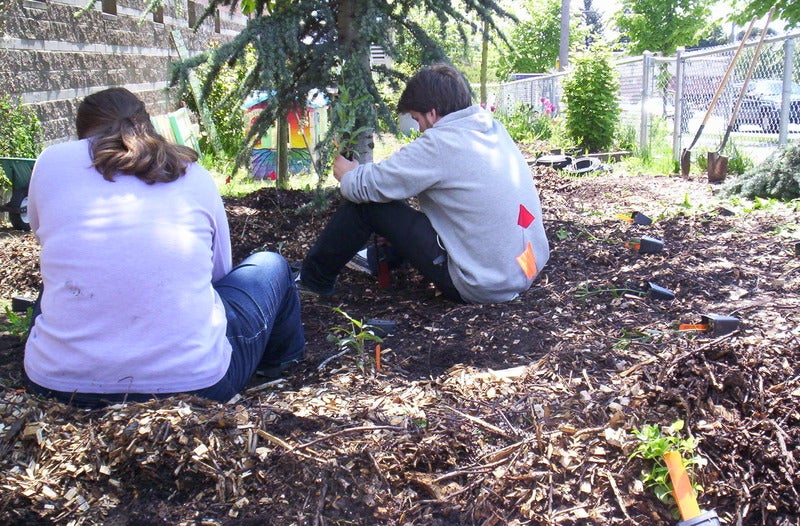 Seattle Times Article About Ms. Carlson Jan 2021
Washington science teachers get creative during pandemic learning – Home Hydroponics
"Every two weeks or so, Carlson, a botany and environmental horticulture teacher at Ballard High School, dons a mask and gloves, carts out trays of plants to the back of the school and awaits her students.
She hands out colorful coleus, catnip, geraniums and succulents. The teens arrive one by one, have quick chats with the teacher they mostly see over video lessons, and depart with new flora to care for at home. On a few occasions, she's dropped off plants at her students' homes. This is science class during the pandemic: teachers turning typically hands-on lessons on their head, and finding lively ways to engage students learning remotely."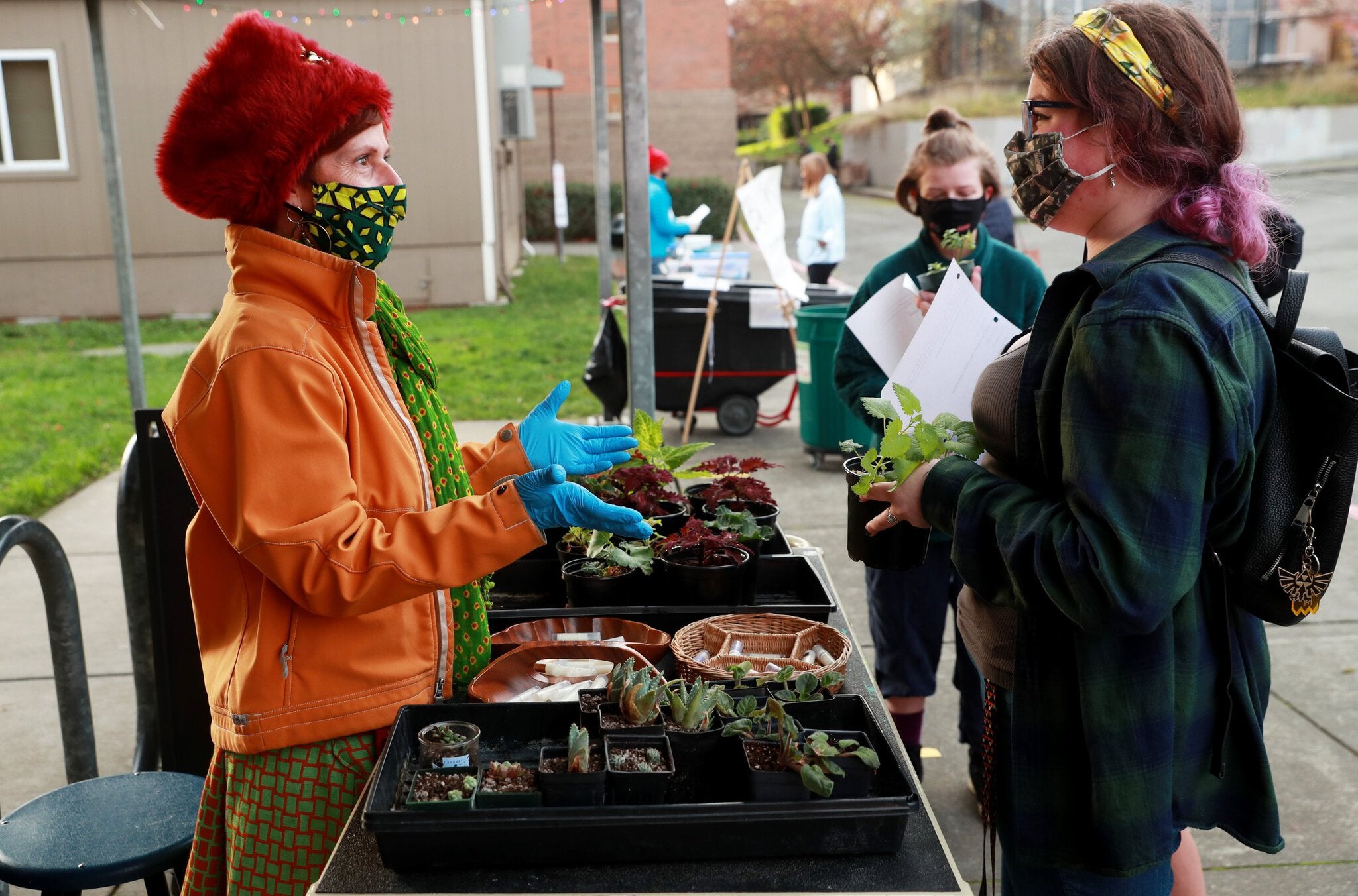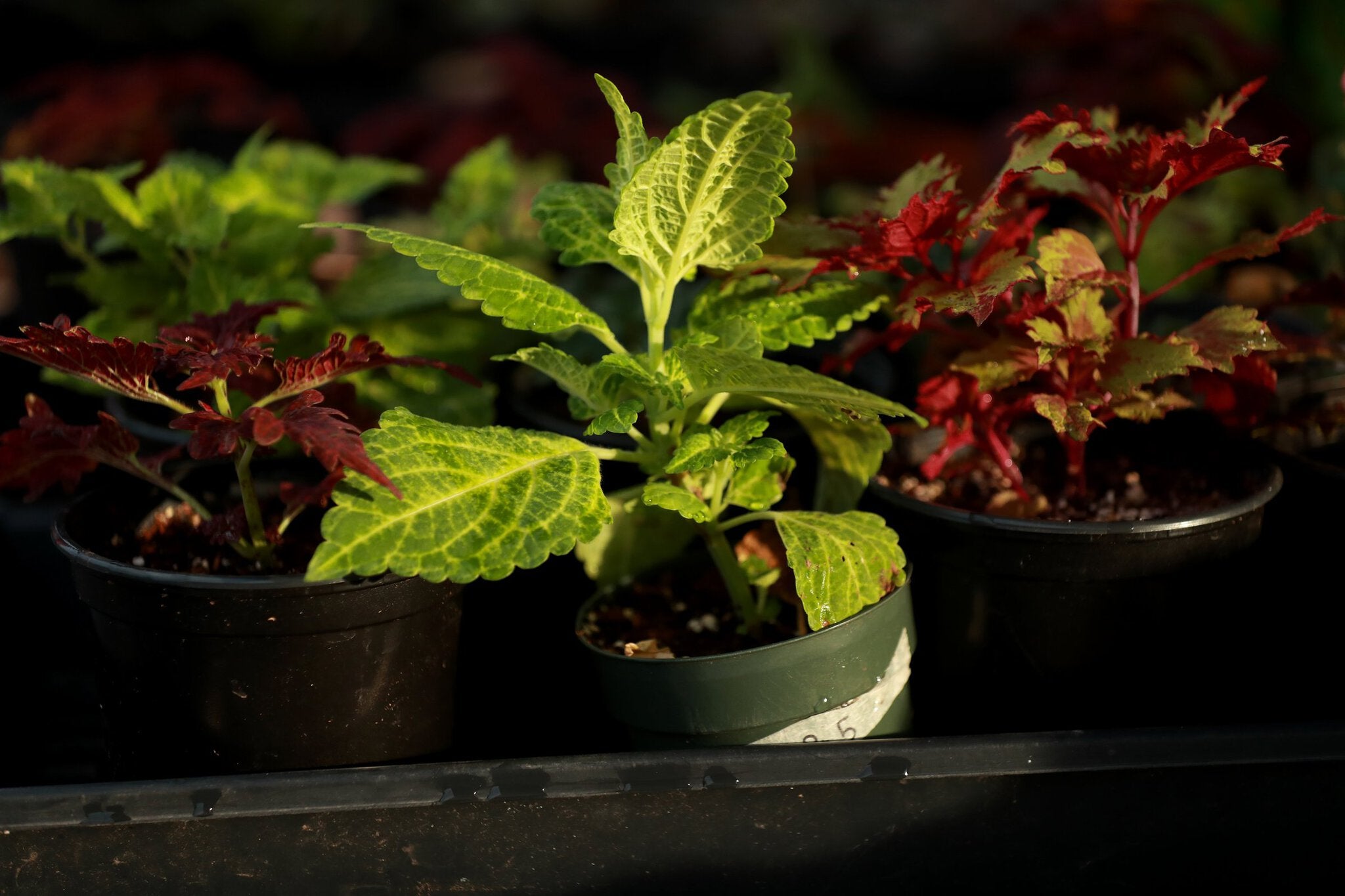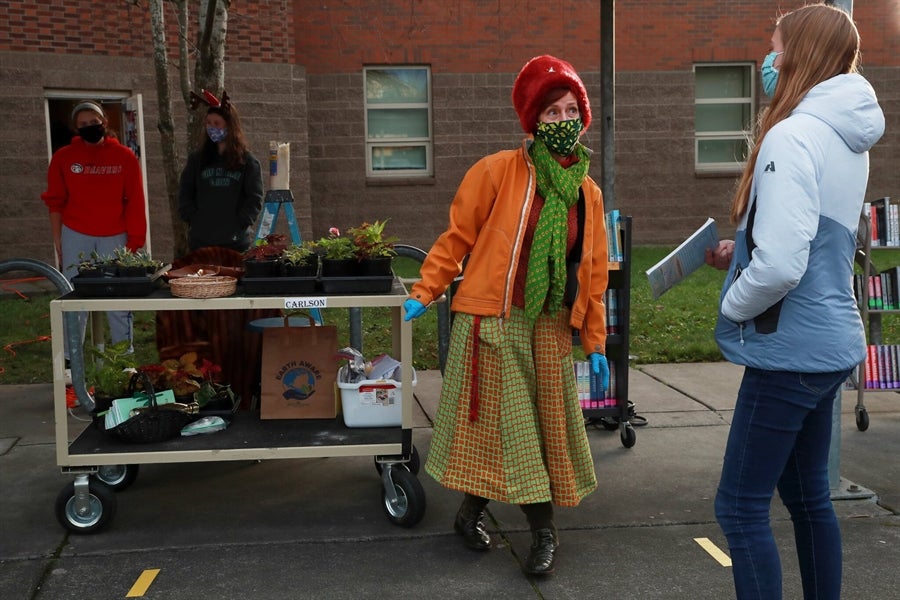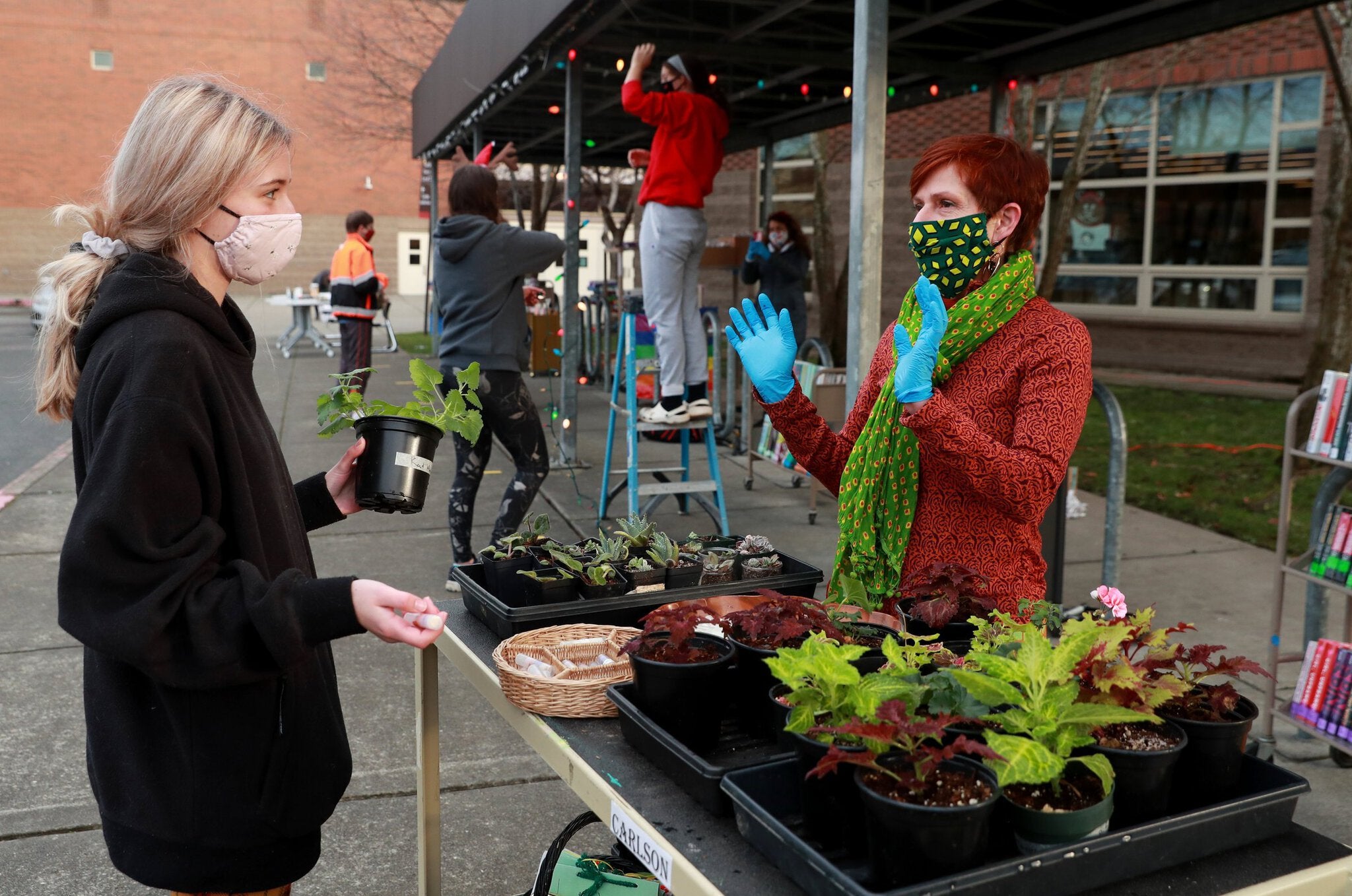 Follow Us!