PTSA
BHS PTSA
PTSA Mission Statement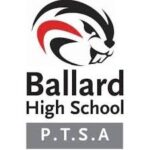 Mission Statement
Create an inclusive, supportive community that cultivates a tradition of excellence for all students
Who We Are
* Become a Member * Volunteer * Donate *
Becoming a BHS PTSA member, advocate, or volunteer and us close the funding gaps. Visit the Volunteer Opportunities to see how you can help out at Ballard HS no matter how big or small. The BHS PTSA is run by volunteers that donate their time to help promote and support the social, emotional, and academic well-being of all students. You can make a difference! We need your voice!
Come To A PTSA Board or General Meeting
23-24 PTSA Board & General Meetings Schedule
The BHS PTSA Board meeting are held on a Thursday of the month, unless noted differently below. Please email BHS President Karla Rava for Board meeting location and/or Zoom link at bhs.ptsa.pres@gmail.com.
PTSA Board & General Meeting Dates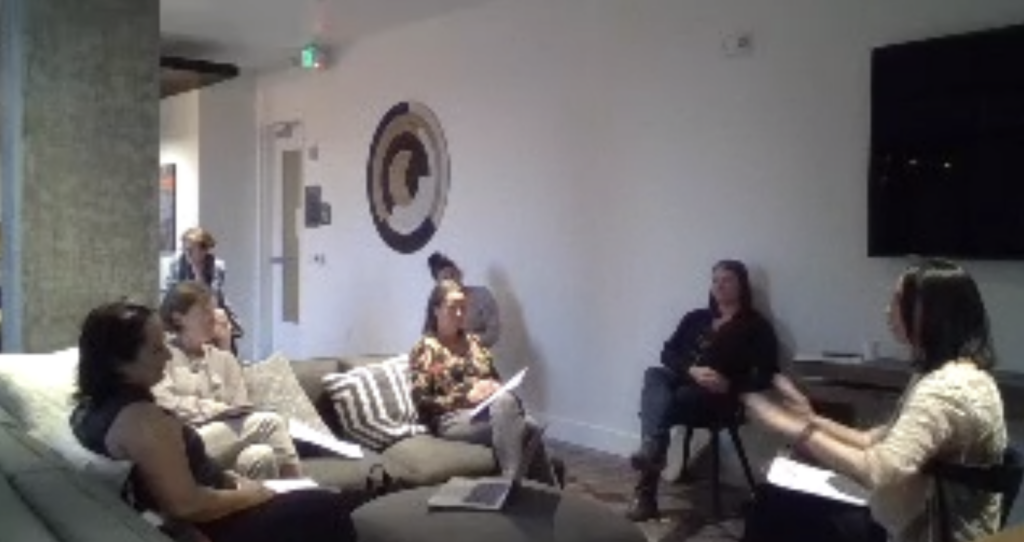 Tuesday, Oct 17: Board Meeting from 5:30 – 6:30 p.m.

BHS PTSA General at 7 p.m.

Nov. 16: Board Meeting from 6 – 7 p.m.
Dec 7: Board Meeting from 6 – 7 p.m.
Jan. 11, 2024: Board Meeting from 6 – 7 p.m.
Feb. 15: Board Meeting from 5:30 – 6:30 p.m.

BHS PTSA General Meeting at 7 p.m.

Mar. 7: Board Meeting from 6 – 7 p.m.
April 18: Board Meeting from 6 – 7 p.m.
May 9: Board Meeting from 6 – 7 p.m.
June 13: Board Meeting from 5:30 – 6:30 p.m.

BHS PTSA General Meeting Awards & Voting New Board at 7 p.m.
---
Join the BHS PTSA Become a Member
Why Become a Member of the PTSA?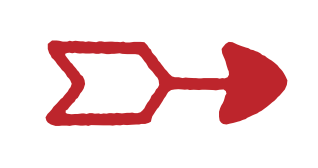 We encourage everyone in the Ballard HS community to become a Parent, Teacher, Student Association member. If I become a BHS PTSA Member, do I have to go to meetings? No, but we hope everyone will attend our General PTSA Meetings, where a paid membership allows you to vote! Our first General Meeting of the school year will be on Oct 17, 2023. If I become a member, do I have to volunteer? No, joining and becoming a paid member of the BHS PTSA is not the same as volunteering. If you choose to volunteer, we appreciate the parent/guardian and community help and support, but volunteering is not required. More benefits of being a yearly paid BHS PTSA Member are listed below.
---
PTSA Board 23-24
Executive Committee
President: Karla Rava, bhs.ptsa.pres@gmail.com
Vice President: Open
Treasurer: Shelley Rousseau and Victoria Van
bhs.ptsa.treas@gmail.com
Secretary: Kelly Mazzola
Executive Board
Executive Committee: includes the positions listed above
Co-Volunteer Coordinators: Jen Wenrick and Joy Das Gupta
volunteer.ballardhs@gmail.com
Co-Membership Chairs: Lisa Vanderford-Anderson and Deborah Frieze,
bhs.ptsa.membershipchair@gmail.com
Legislative Liaison: Stephanie King, bhs.ptsa.legislative@gmail.com
Co-Legislative Liaison: Open, Email: join.bhs.ptsa@gmail.com
Principal: Ms. Abby Hunt, abhunt@seattleschools.org
Building Leadership Team (BLT): Kristi De Vadder; kristidv@gmail.com
and Karen Morse; karen.morse@gmail.com
Family & Community Engagement (FACE): Victoria Watson,
bhs.ptsa.face@gmail.com
Standing Committee
PTSA Newsletter Editor: Gloria Kruzner,
ballardhighnews@gmail.com
Special Edition School & PTSA News:
Diane Taylor, dmtaylor@seattleschools.org
PTSA Social Media Facebook, Instagram, Twitter:
Gloria Kruzner and Diane Taylor (Seniors)
ballardhighnews@gmail.com
Chairs:
Diversity, Equity, and Inclusion (DEI): Shelley Bolser,
DEIatBHS@gmail.com
Grants: Libet Wallblom, libetwallblom@gmail.com and
Nancy Wesche, nwesche@hotmail.com
Direct Appeal Fundraising: Open, Email: join.bhs.ptsa@gmail.com
SPREE: Shelby (email to follow)
Reflections (PTA Arts Program): Anna Harper, bhs.ptsa.reflectionscmte@gmail.com
Staff Appreciation Co-Chairs:
Lisa Vanderford-Anderson & Lisa Willis, bhs.ptsa.membershipchair@gmail.com
Gala Dinner Chair: Carol Cheyne, and Laura Kitchel ballardgala@gmail.com
BHS Website Editor (district website) & PTSA Pages:
Diane Taylor, dmtaylor@seattleschools.org
---
More Benefits of Being a BHS PTSA Member
The Ballard High School PTSA supports students and teachers through:
Twice yearly teacher grants
Advocacy efforts (voter forums, newsletter advocacy updates)
Parent-education meetings
Volunteer support
Diversity, Equity and Inclusion Committee meetings, programs and outreach
Staff appreciation events
Family And Community Engagement (This includes the Bucky's Home for the Holidays gift card donations for BHS families who could use assistance; campus cleanup efforts; and partnership with the Ballard Food Bank's Weekend Food for Kids program)
Weekly newsletters and social media communications.
And with you
Anyone who supports Ballard High students, staff, and families is welcome to join the Ballard High PTSA and volunteer to support our endeavors. The PTSA is your opportunity to be engaged in your student's education … and build relationships with other families in the community. This includes everyone our name implies (Parents, Teachers, and Students), as well as alumni, grandparents, extended family members, community members, and more!
The more members we have, the more we can fulfill our mission. Your membership not only gives your voice a vote at our general meetings, but our total membership numbers also affect the number of seats we are allowed at the WSPTA Fall Legislative Assembly and the number of submissions available for our students to participate in the annual PTA Reflections Arts Program. Thank you for your support!
Reminder! If you registered/joined in prior years, you will still need to renew your membership for every school year.
---
BHS Legislative Liaison Resources
Keep up to date with updates on the PTSA Weekly Newsletters as well following issues and information on the Wa. State PTA Advocacy site. In addition, families, students and staff can help by advocating and voting for increased funding for schools at the National PTA, State PTA and local Seattle SCPTSA level
Seattle Council PTA (SCPTSA) Advocacy
Visit the Seattle Council PTSA website for current updates and information for families to stay up to date on issues.
Call to Action: Refer to the SCPTSA News posts often to stay up to date on current issues.
Washington State PTA (WSPTA) Advocacy
Any PTA member is encouraged to submit an issue, or a resolution, or learn more about the legislative principle that addresses concerns that affect children on a statewide level to the Washington State PTA (WSPTA). The WSPTA relies on it's members to provide the priorities that we will advocate for at the state level and within our communities. View the WSPTA video page for more information.
---
Follow and Connect With Us!
Follow us on the school's PTSA social media sites.
The Ballard High School PTSA is a 501(c)(3) entity, Federal Tax ID #91-1303069