Join the BHS PTSA Board 23-24!
Posted: | Updated:
Summary: The Ballard HS PTSA Needs Key Roles Filled for 23-24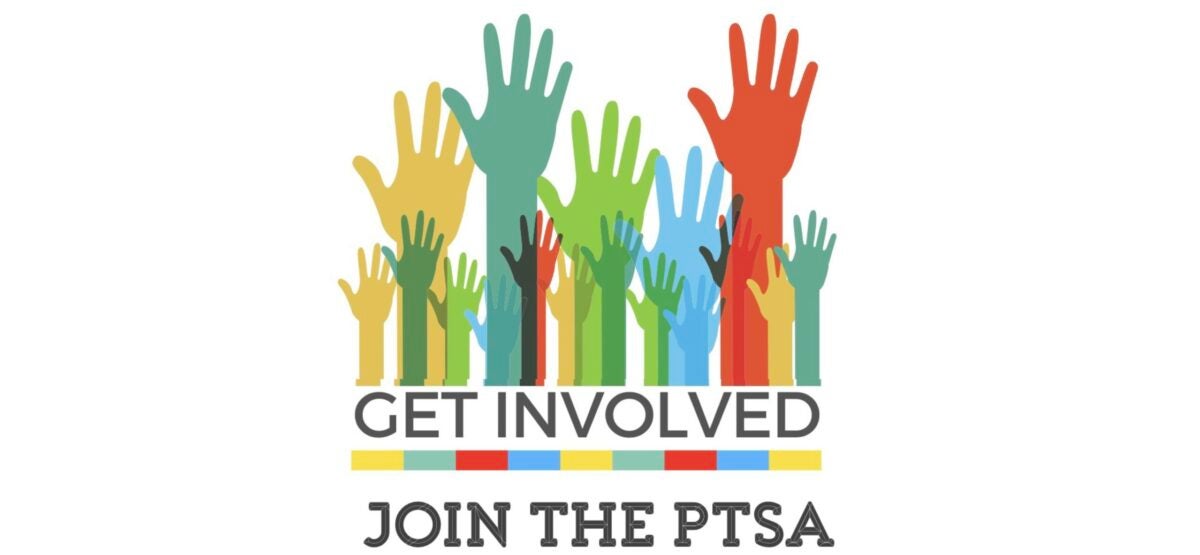 Join BHS PTSA Board for 2023-24!

If you are looking for a way to help support Ballard students and staff, please consider joining the PTSA Board next year. You can volunteer to assist any PTSA Committee or help fill this roles that will be opening next fall (positions can be shared):
BHS Parents/Guardians – We Need You!
The BHS PTSA is actively seeking Ballard High School Parents/Guardians who want to get involved.
Ballard HS relies heavily on parent volunteers to help provide the best possible experience and opportunities for all students.
Can you help? Want more info?
Please email the Nominating Committee at join.bhs.ptsa@gmail.com for more information. Thank you to Tanya King, Victoria Watson and Lisa Vanderford-Anderson for chairing our Nominating Committee this year!
A variety of positions are available and some positions require little to no PTSA experience or only take a minimal amount of time. Positions can also be shared by two PTSA members. You truly can make a difference! Learn more about the current PTSA Board on our PTSA Overview page.
Transition training offered for each role. Grab a friend, have fun and help support your students, positions can also be shared with another volunteer.
Key Executive Committee & Board Positions for 23-24
Executive Committee

President | Can be shared! The BHS PTSA President manages the overall objectives and strategies of the BHS PTSA including fundraising, community building and educational events while acting as a liaison between the BHS staff and the parent community. In addition, the PTSA President is responsible for creating meeting agendas, facilitating monthly board meetings and three general meetings each school year. Time commitment: 4-12 hours per month with the most concentrated time requirement at the start and end of the school year.

Vice President | Can be shared! Support the President in above listed activities and performs the duties of the President when the President is absent or unable to serve.


Executive Board Openings

Legislative Liaison Position | Can be shared! Activities include supporting several WSPTA events, acting as a BHS liaison with SCPTSA, WSPTA, NPTA, and the Seattle School Board. Additional responsibilities include helping to organize candidate and/or issue forums, developing issue resolutions, and coordinating events for students, parents, staff, and the community.
This key role also drives student voter registration and keeps the BHS PTSA up to date on crucial issues through board/general meeting participation and providing information for publication in newsletters, social media, websites and other communications.
If you are interested in learning more, please email join.bhs.ptsa@gmail.com. We would be happy to discuss open roles and connect you with outgoing chairs so you can learn more about specific roles.
Mark your calendars for the last PTSA General Meeting & Awards on June 7!