College Visits and Events
College Visits & Events
Juniors & Seniors Sign Up On Naviance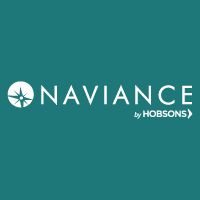 Students! Log onto Naviance and either select "What's New" to view College Visit List or the College tab on the navigation bar! Email Ms. Bristol, chbristol@seattleschools.org if you have questions. Sign Up and check out a college today!
In-Person College Visits at a Glance
College Rep Visits last the length of the Class Period that they start.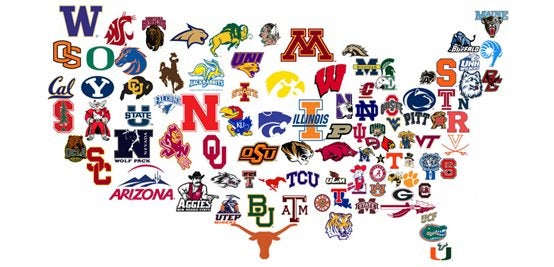 College Event News
Stepping Toward Success
Tennis Shoe Brunch & College and Career Fair Oct 1
Meet, Talk, Ask Questions
We are excited to announce our annual UNCF Black Student College & Career fair at Garfield High School! We will have a series of workshops and panels for you and your family. Adults are encouraged to attend. As we step toward success, make sure to wear your favorite pair of sneakers! All are welcome!
UNCF Seattle is hosting a casual, but stylish brunch to kick off our College and Career Fair. We invite you to wear your favorite tennis shoes as we fellowship, meet and greet. For donors, sponsors and friends of UNCF, please join us for our Sneaker Brunch prior to the College & Career Fair!
HBCUs, Colleges, Trade Programs: Clark Atlanta University, Florida Agricultural & Mechanical University, Morehouse College, Spelman College, Norfolk State College and more.
Panels, Corporate & Career Booths: College Readiness Workshops, Parent Workshops, HBCU Panel, Career Exploration Panels.
Stepping Performances, Prizes, Music, Food and More!
October 1, 2023
11:00 a.m. – 3:00 p.m.
Garfield High School: 400 23rd Ave, Seattle, WA 98122
Thank you for considering this opportunity and for remembering that "A mind is a terrible thing to waste, but a wonderful thing to invest in." Register Online and Learn More
---
NACAC National College Fair
Friday, Oct. 6 and Saturday, Oct. 7
The National Association for College Admission Counseling's National College Fair will be held at the Seattle Convention Center on the following dates: Friday, Oct. 6 – 9 a.m. to noon and Saturday, Oct. 7 – noon to 4 p.m.
The NACAC National College Fair will include: Over 200 diverse colleges and universities offering a wide variety of educational options. Presentations on Financial Aid, the College Essay and more both days for students and parents. College Advising Center that offers students and parents a variety of counseling services relating to college admission and financial aid. Register for the event.
Black College Expo at Rainier Beach HS
November 4 from 10 a.m. – 4 p.m.
SPS is hosting a Black College Expo at Rainier Beach HS. Seniors, juniors, and college transfer students can meet one-on-one with Historically Black Colleges and Universities (HBCU), other colleges, universities and educational programs. The expo is open to students of ALL ages. Everyone is welcome! Attendees will have a chance to get accepted and earn scholarships! High school juniors and seniors should bring their transcripts and ACT or SAT scores. There will be a scholarship presentation, entertainment, and cash giveaways. Rainier Beach HS: 8815 Seward Park Ave. S Seattle, WA 98118. For more information call 877-427-4100 or visit the FREE event ticket site.
---
NACAC College Fairs
---
USA Gap Year Fairs
---
SPS College Preparation Events
The Seattle Public Schools strategic plan outlines the goal of all students prepared for college, career, and life. There are many steps students should take to be prepared for college.