BHS Students: All the Ways To Stay Connected
Posted: | Updated:
Summary: All the ways for students to stay in the know with current events and information!
BHS Students: All the Ways to Stay Informed of BHS Events and Updates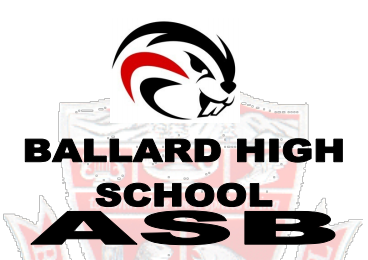 There are many avenues to get your Ballard High School information in addition to your Schoology Resources:
Students Schoology. View your teachers, library and counseling Schoology pages for updates and helpful information.

Online School Bulletin/Announcements | On the BHS Website with updates for students and families.

ASB Student Announcements | ASB announcements are read at school by the BHS Associated Student Body (ASB) students at school.

School Online Calendar & News! Refer to the School online calendar (subscribe too!) and our current Featured News.

The Talisman | The Ballard High School Student Newspaper. Pick one up today outside the main office!

Grade Level Resources/Checklists | Refer to the Freshman, Sophomore, Junior and Senior designated webpages for current updates by grade!

BHS School Newsletters | Students and especially Running Start can subscribe to the PTSA Weekly Newsletter and the BPA (Performing Arts). Note: Use a personal email (not your @seattleschools.org) since the SPS email address only accepts email from other SPS emails. Also: if you later unsubscribe from one newsletter you will be unsubscribed to both. SIGN UP TODAY! If you have any questions email ballardhighnews@gmail.com

BHS Instagram Accounts | Check out our BHS Social Media Accounts page for a listing of accounts including the BHS PTSA @bhs.ptsa.
---
Can't Find What You Are Looking For?
Email me with tips on information you would like located here or better ways to support your searches on the Ballard HS website. Diane Taylor, BHS Website Editor at dmtaylor@seattleschools.org Thank you!