Principal Friday Letters
Posted on: August 15, 2023
Summary: Principal Hunt weekly updates for students and families.
Ballard HS Information for Students and Families
September 29, 2023
Dear Ballard Families,
Thank you so much to those of you who were able to attend last night's curriculum night. It was such a wonderful experience to have so many members of our community in the building—all here for the common purpose of supporting our students. For those unable to attend, please know that we always value our communication with you and we want to support you with any questions you may have about your student(s)'s coursework, so please do not hesitate to reach out directly to your student(s)'s teachers if you wish to connect.
And as always, please remember that we maintain a robust website which is a great hub of information for all things Ballard, so please be sure to take a moment and check it out for additional information.
Thank you and go Ballard! And go M's! I see that many of you made it home last night to cheer for them in the 9th. What a finish!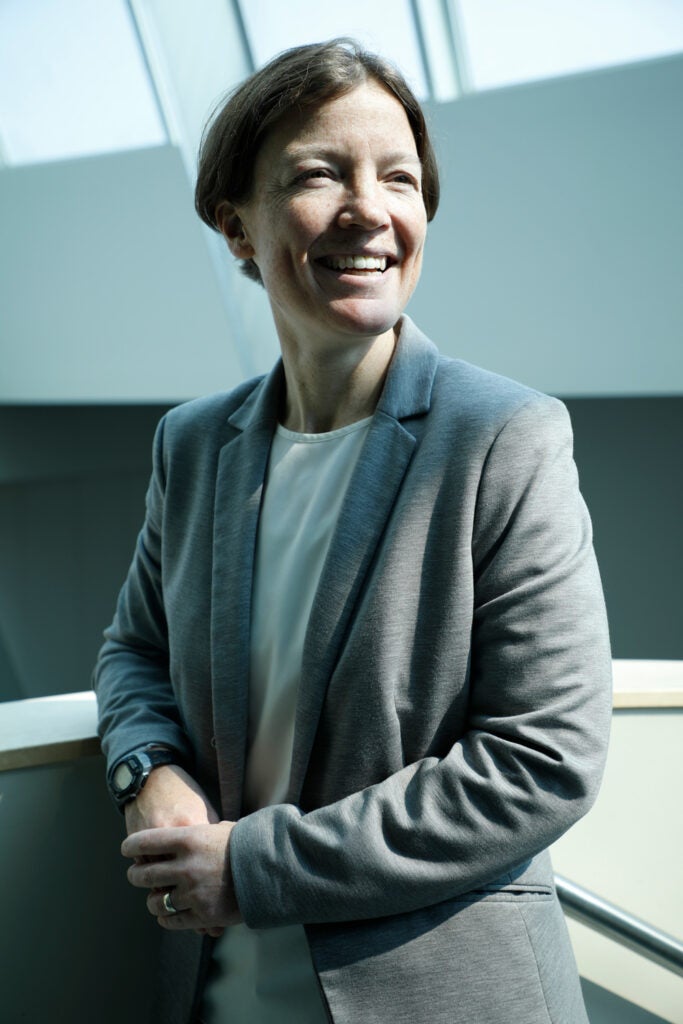 Abby Hunt (she/her)
Principal
Previous Principal Letters
Email messages are sent via SchoolMessenger from the email address: (Abby Hunt BallardHS@seattleschools.org) to Families. All Ballard HS families are automatically on the distribution list. If you are not receiving these messages, please check your profile in SchoolMessenger as well as your spam email folder. Call the Main Office at 206-252-1000 if you have any questions at all.
Principal Hunt at desk – Emma S. Talisman Student Newspaper