Student After School Homework Support
Posted: | Updated:
Summary: Students after school homework help available!
Student Homework Support Available
Students! We have tutors available!
Stop by the Library!
Subjects include Math, Science, Writing and College Essays!
Where: Ballard High School Library
When: Tuesdays and Thursdays from 3:40 p.m. – 4:45 p.m.
Who: Retired community members offering free, in-person tutoring.
Peter Seitel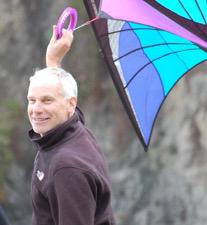 Peter has been a long-time Ballard HS tutor and is looking forward to starting back up again after a 2 year Covid pause.
He had a career as a Geologist and Geophysicist before becoming an IT consultant and small business owner. He is available to assist students with all Math courses- from Algebra to AP Calculus and first year Physics. He can also assist with ACT/SAT practice.
Peter Glick
Peter is a retired Ballard resident and former self-employed restaurateur.
He is available to work with students in the areas of: Math, Science, Language Arts, Career Counseling, or Personal Finances/Budgeting. He can also teach cooking classes, so reach out if your club would be interested!
Kendra Howe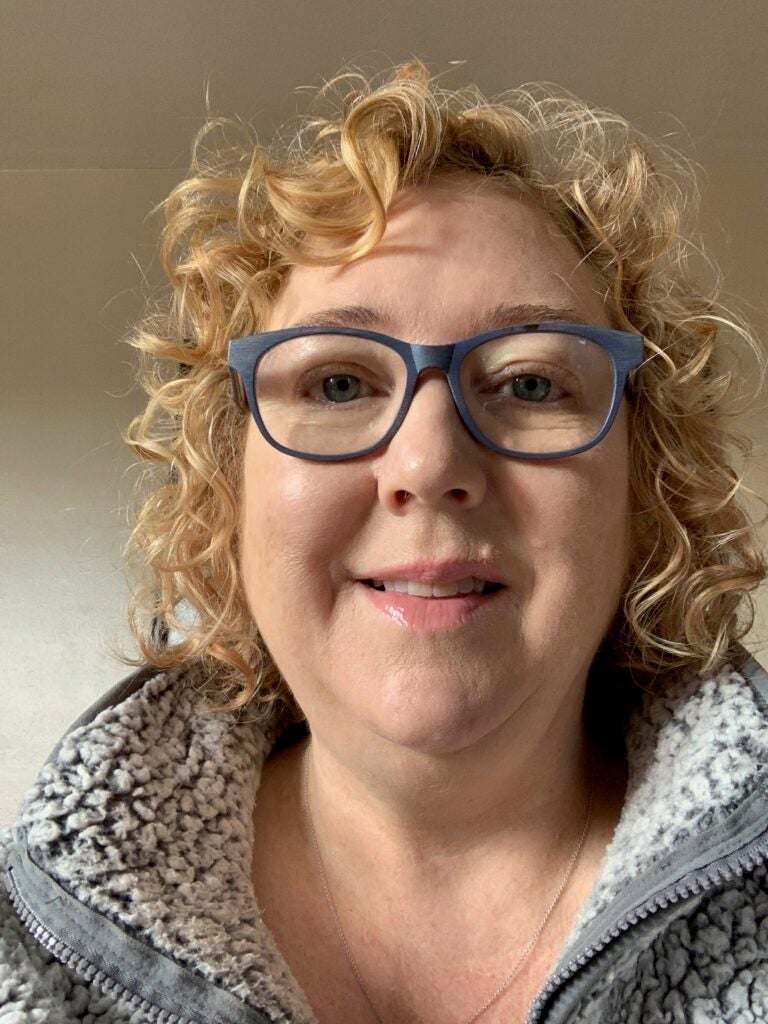 Kendra is semi-retired from a career in marketing where she focused on strategic planning, messaging and writing.
She loves to help people become better communicators, particularly in writing. She is available to work with students on any writing assignment including college essays.
Peter Kron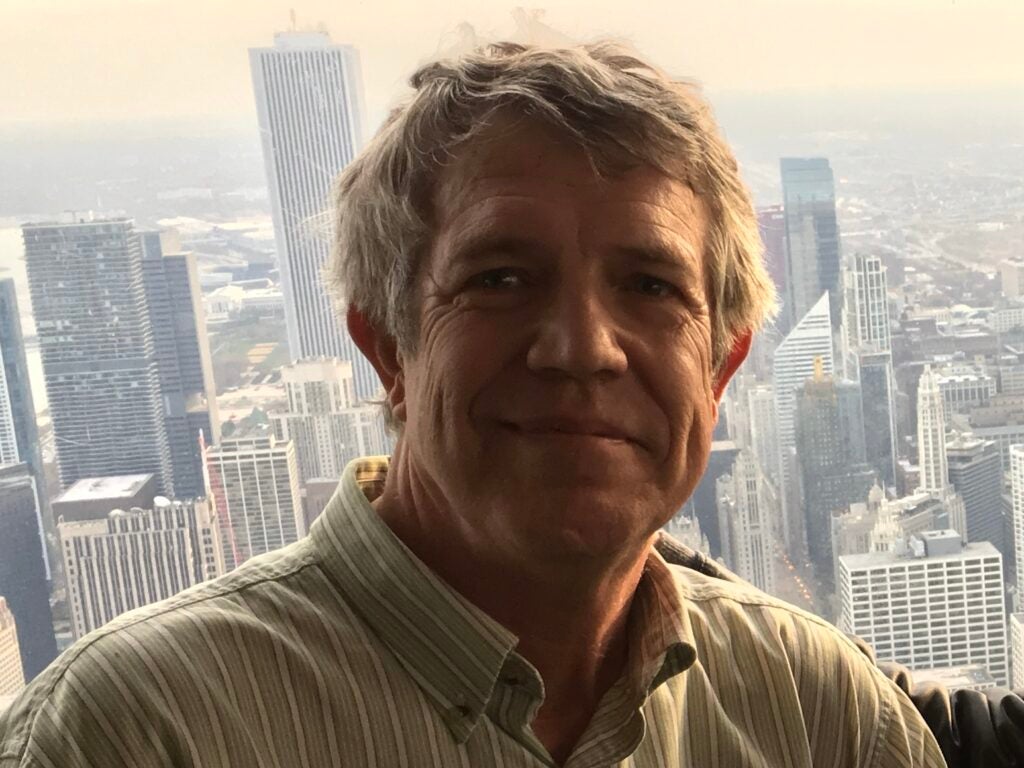 Peter is a retired software engineer. He has an undergraduate degree/lifelong interest in Math.
His tutoring experience includes working with students at Mathnasium and McDonald International School. He's available to assist students with Math.
---
Want to become a Volunteer?
Visit our PTSA Volunteer Information page.
---
Online Seattle Public Library & Tutor.com
Looking for Seattle Public Library (SPL) and Tutor.com support?
Students have access to a feature with Seattle Public Libraries called Tutor.com that will read students' papers, help with math questions, and tutor on multiple subjects.