Principal Communications to Families
Posted: | Updated:
Summary: Principal Updates.
Information for Ballard HS Students and Families
Dear Ballard Families,
Thank you so much for all of your support for our Ballard school community this week. Especially given the one-year mark of the tragedy in Uvalde, Texas and the ongoing challenges our society and schools face related to gun violence, it was of great concern to see a public threat to our school this past week. As I shared earlier, in working with Seattle police and SPS safety and security, our admin team was able to quickly manage the situation and ensure that there was not a viable threat to campus safety related to the message. In all of this, I am proud of our students, staff, and community for their reporting and care for Ballard HS.
As we head into Memorial Day weekend, I hope that you and your student(s) are able to take time to honor and remember loved ones. If you are looking for a way to support Ballard this weekend, please journey down to Puyallup where our boys' varsity soccer team will be playing for the state title! Kickoff is at 3:30 at Sparks Stadium in Puyallup. We also have members of the track and field team who are competing at state. The meet begins at 10:30 at Mt Tahoma Stadium. Overall, we had a very successful spring sports season with softball also making it to state this year. Go Beavers! More details on the Athletic page.
Thank you again for your support, and as always, I want to note that important announcements and additional highlights are on our website, so please be sure to visit this often for the most up-to-date information about Ballard High School.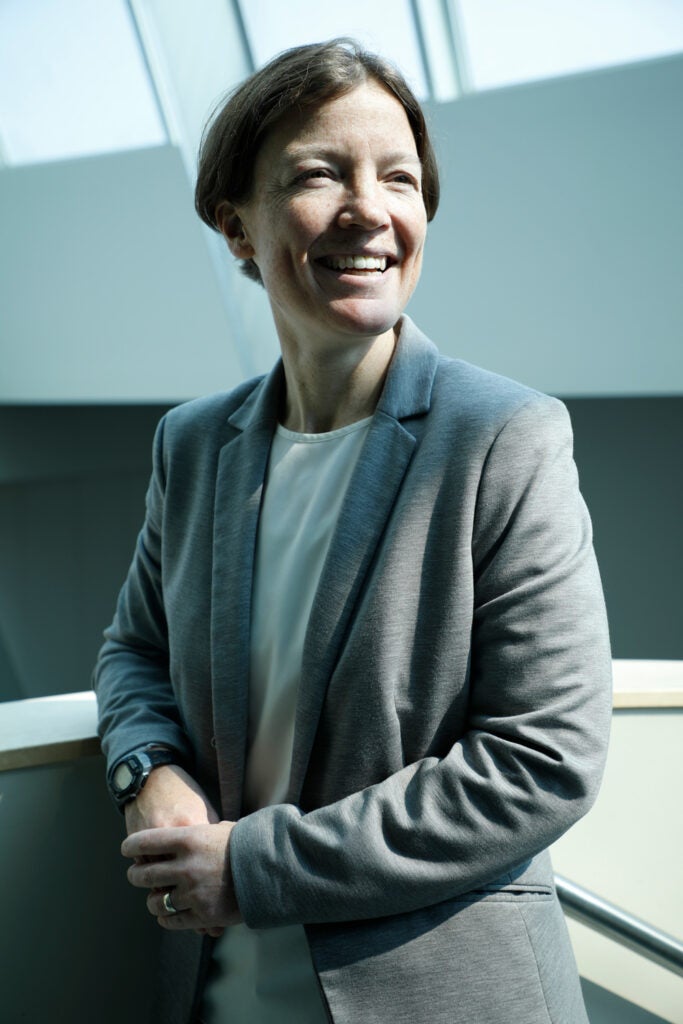 Abby Hunt (she/her)
Principal
---
Previous Principal Communications
Email messages are sent via SchoolMessenger from the email address: (Abby Hunt BallardHS@seattleschools.org) to Ballard HS Families. All Ballard HS families are automatically on the distribution list for School Messenger. If you are not receiving these messages from School Messenger please check your profile in SchoolMessenger as well as your spam email folder. Email Ms. Peterson in the main office at crpeterson@seattleschools.org if you have any questions at all.
Principal Hunt at desk – Emma S. Talisman Student Newspaper