School Picture Order Info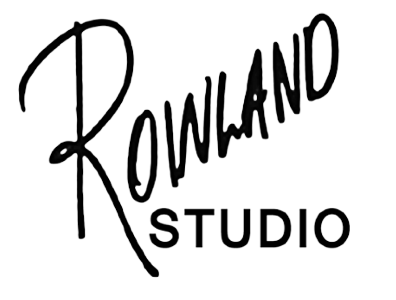 School ID Pictures
School ID picture days for 21-23 are TBD with a Makeup Day TBD and a Retake Day TBD.
All students are photographed. This picture will be used for:
Your School ID Card – Distributed at school after picture day.
Your School's Yearbook – Smile and look your best!
School Records – Must adhere to standards. No hats, sunglasses, etc.
Your Personal Use – Share with Friends & Family!
How to Pre-Order
1. Visit https://RowlandStudio.GotPhoto.com/prepay
2. Enter your school name, then your information to login
3. Add student's information and confirm it matches the record found.
4. After adding all students, click Shop Products to complete your purchase.
5. Please note: All picture orders will be shipped directly to you at the address entered on the order. Please ensure accuracy.
---
School Photo Previews Online
To preview school photos taken please follow the instructions on the card given to students. If you don't have the card, visit the Rowland Photo Preview site to get the code to check your photos. Enter your name, grade, and student ID number. Photo Preview Online
---
Ordering After Picture Day
Your student will receive a card when they have their photo taken. The card will have a code and instructions to order online, along with a QR code you can scan to take you right to the site.
Please note that it may take up to a week for all photos to be processed and uploaded for viewing and ordering.
All print packages, photo products, and digital copies will be available to purchase through the site.
For any questions, please contact our Studio at info@rowlandphoto.com