Volunteer Opportunities
Volunteers Needed & Thank You!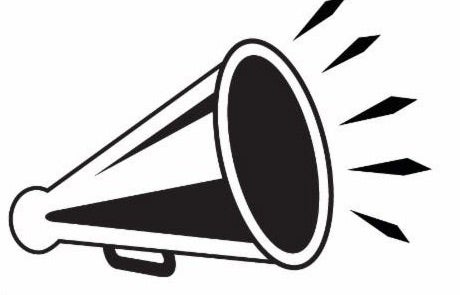 Thank you! A very BIG thank you to our volunteers Peter Glick, Lisa Gallo, Melanthia Peterman, Melissa Wagenbrenner, Eileen Berlin and Deborah Shiff who all answered a last minute call to assist Ms. Katrel with PSAT/SAT kit prep. She was very appreciative!
Want To Be On Our On Call List?
If you would like to be on our list for when help is needed or if you have any questions or need more information about Volunteering at BHS, please contact Tanya King at volunteers.ballardhs@gmail.com 
---
Open Roles Always Needed in the Library
Email Librarian TuesD Chambers at tschambers@seattleschools.org with any questions or other days and times that you might be available as well.
---
Thank you BHS Families For Your Support!
In addition to becoming a Ballard HS PTSA Member, volunteering is a great way to support your student.
Already a volunteer? Great! Thank you!
Not a volunteer yet? Learn more about how to become a volunteer at our school.