Black Lives Matter In School
February 3, 2023
Dear Ballard Families,
This coming week, February 6 – 10, Seattle Public Schools and Ballard HS will be celebrating Black Lives Matter Week in Schools. We recognize that during this same time, students will be completing finals in some classes and many students will be changing classes with the start of the second semester on February 9.
As we want to be fully intentional about celebrating Black Lives Matter Week in Schools at Ballard HS, we are extending our focus with this work to also include the week of February 13 – 17. And while we dedicate this time to honor and celebrate Black Excellence, we recognize that this work cannot be limited to a week or a month, for Black Lives Matter every day of the year. With this, I thank you for your partnership and I am grateful for the voices of our students as we collectively work to grow the culture at Ballard to be a place where we move our work forward in solidarity to build a school environment where Black members of our community thrive.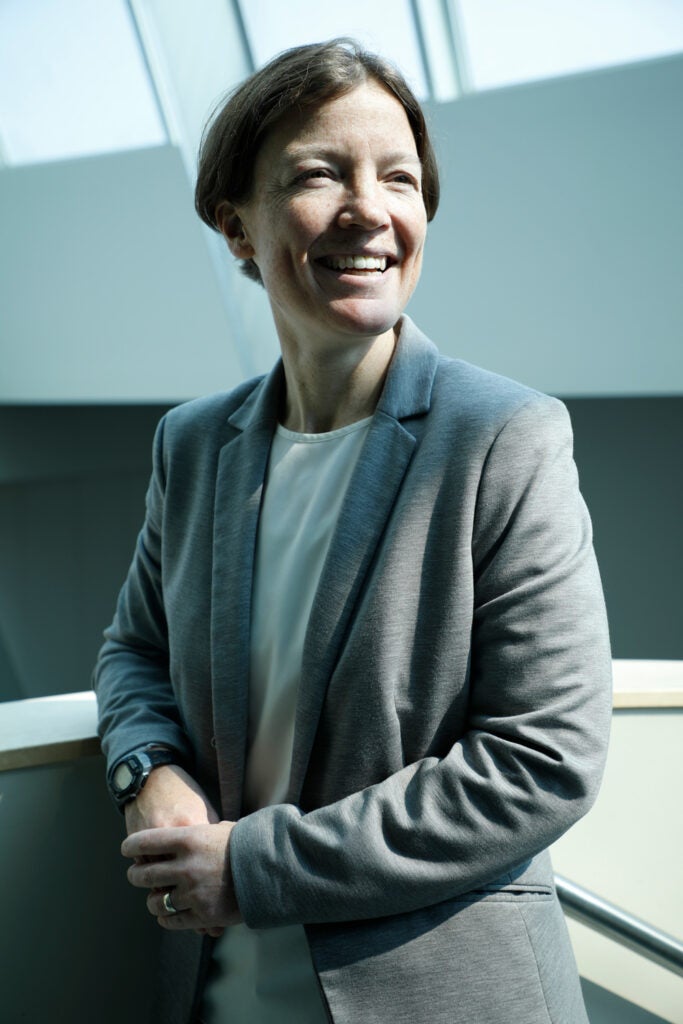 Thank you, and I hope you have a great week. 
Abby Hunt (she/her) 
Principal