AP Information
AP Courses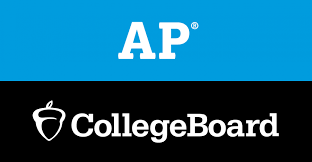 Students in AP courses might earn college credit and/or advanced placement in college if they perform well on AP Exams and if their college of choice accepts the AP exam for credit.
College credit is not guaranteed but rather is determined by each individual college upon the student's enrollment in that college. AP courses at Ballard HS prepare students for these exams and offer a rigorous subject study available. Visit the AP CollegeBoard website for more information about AP exams.
AP offerings may vary from year to year depending on student interest and staffing. Prerequisites for AP courses are outlined in the course descriptions in the Ballard HS Course Catalog.
AP Exam Information 22-23
The Pre-Registration and Payment Date Window for 2023 AP Exams will be posted soon!
Refer to the AP Exams on CollegeBoard for more information about the AP Exams that will occur in May.
Please direct questions to your designated Ballard HS Counselor.