Victor Salvino 22nd Annual Foundation Golf Classic
Posted: | Updated:
Summary: Register for the Victor Salvino 22nd Annual Golf Classic on Aug. 19. 
Victor Salvino 22nd Annual Golf Classic | Aug. 19 Newcastle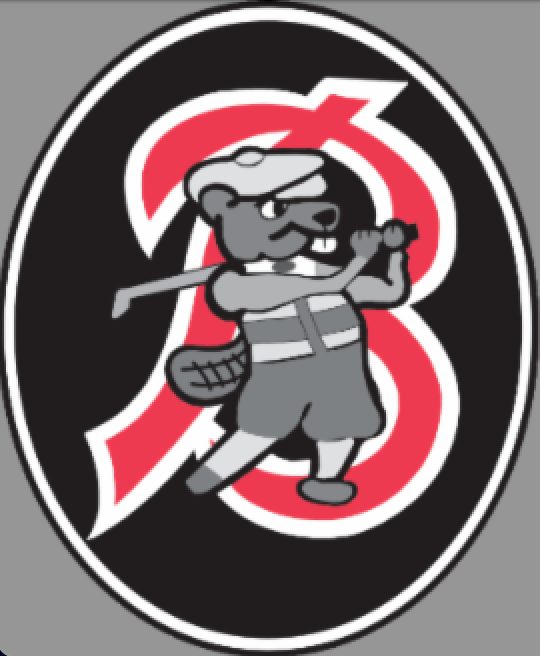 Registration is open for the Victor Salvino 22nd Annual Ballard High School Foundation Golf Classic, Aug. 19 at the Newcastle Golf Course.
Amazing Beaver Alum, Victor Salvino has made a three-year Commitment to host the Golf Classic Tournament for the years 2022, 2023 & 2024.
Title Sponsor the Goodman Foundation/John Goodman & Presented by Covich Williams/Mason & Linda Williams
1:30 PM Shotgun Start, with an afternoon start on a Friday
Check In – 11:00 am
Driving Range Opens – 11:00 am
Pre-Event BBQ Starting at – 11:30 am
Putting Contest – 11:30 am
Shotgun Start – 1:30 pm
New name, new day of the week, new location, new golfers welcome too!
Come join in and support Ballard High School Athletics, the Performing Arts Boosters, as well as Dance & Cheer. When registering, please note in the comments section if you would like to support a specific team or program.
---
Mark Your Calendars!
Ballard High School Foundation Celebrating All Things Ballard Online Auction July 29 – Aug 21 and Salmon Dinner (Live Auction) Aug 18, 2022
The Ballard High School Foundation Celebrating All Things Ballard Online Auction begins with viewing access starting on July 29 at 7am then on Aug 1 at 7am the online bidding begins. The Online Auction will close on Aug 21 at 7pm. Links to the online auction and bidding details to follow. Learn more.

The Online Auction will feature a myriad of interesting things to bid upon, including the beloved anticipated Dessert Dash Delivery benefitting the Ballard Performing Arts, with scrumptious desserts created by Performing Arts bakers and neighborhood bakeries.

At the Salmon Dinner & Live Auction Event at Pacific Fisherman's Shipyard (Aug 18) returning Auctioneer Stephen Kilbreath will be on hand for the delicious Salmon Barbecue Dinner and Live Auction. Look for details, coming soon, on how you can buy a $50 or $75 ticket (100 available) to join this special dinner event.
The Ballard Performing Arts hosts the Dessert Dash Delivery and will happily accept other items for this auction. All procurements from BPA families and silent or live auction items will be disbursed to Performing Arts. In addition, Ballard HS sports teams who procure items for the auction and/or volunteer to help at the event, get 100 percent of the proceeds.
If you have any questions contact Dick Lee 206-391-5555 or rjlee@seattleschools.org. To learn more about the Ballard High School Foundation visit ballardhighschoolfoundation.org.
---
Ballard High School Foundation Events Timeline
The Ballard High School Foundation Celebrating All Things Ballard Online Auction begins with viewing access starting on July 29 at 7am then on Aug 1 at 7am the online bidding begins. The Online Auction will close on Aug 21 at 7pm.

The Ballard High School Foundation Celebrating all Things Ballard Online Auction will include the Ballard Performing Arts Dessert Dash items as well as other procured items from Performing Arts and Ballard HS Athletics. Links to Online Auction and more details on the bidding process to follow.

There is a Live Auction at Pacific Fisherman's Shipyards included with the Salmon Barbecue Dinner on Aug 18 (day before golf) for people who purchase a ticket at the Online Auction and will have entirely different items than the Online Auction.
The Golf Classic is on Aug 19 and includes a BBQ before the event. Registration is now open