SPS Call Out to Ballard Teachers!
Posted: | Updated:
Summary: Thank You Ballard HS Teachers!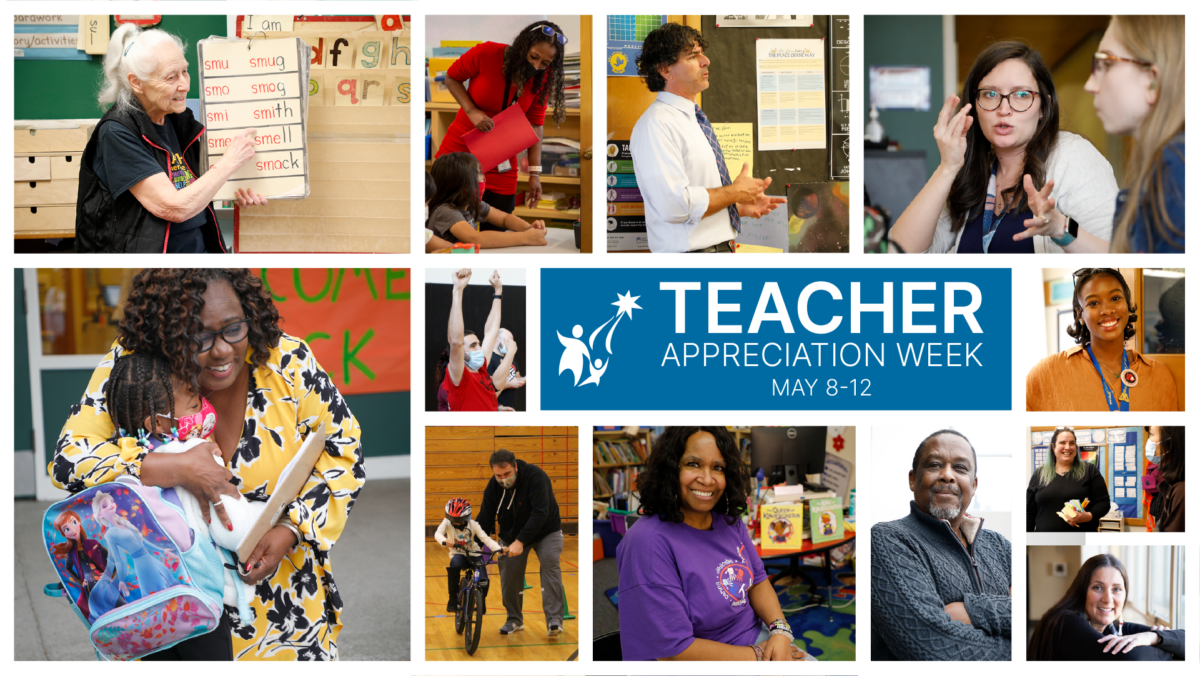 Thank You Ballard HS Teachers
Teacher Appreciation Week was May 8-12, 2023. We love our educators and staff year-round, but this is the week to celebrate our teachers! 
SPS is saying thank you to the extraordinary educators who work tirelessly to help all students learn, grow, and fulfill their potential. They heard from students and families across the district who love their teachers. Even colleagues sent words of gratitude to other teachers who have impacted their practice.
Ballard High School
Singing the Praises of SPS Teachers!
Here's what people had to say about their teachers who had an impact on their lives.
Ballard High School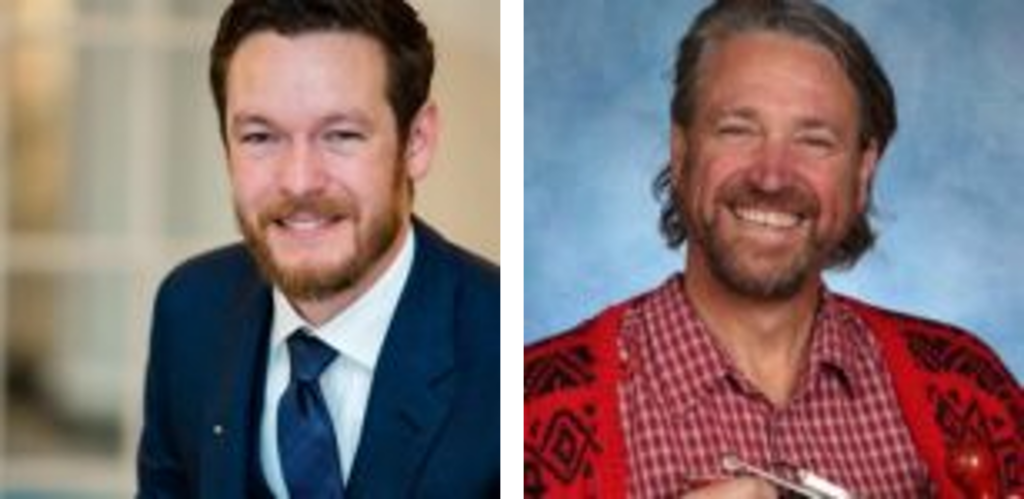 Daniel Valdez (orchestra) and John Foster (maritime) "Thank you for your support during orchestra, and your cooperation with us learning musicians. Thank you also for the opportunity to go places and play cool music for people. Also, thank you to Mr. Foster for making the end of the day fun for all of us.
Thank you for making the classroom a fun place to work on our activities; and thank you for giving us the opportunity to learn about the very significant maritime history in Seattle." – Kevin Bulson, student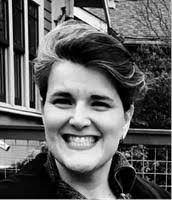 Laura McGinty (biology and AP biology) "Thank you, Ms. McGinty, for being such a great teacher! You work hard to connect with the students and keep lessons easily approachable. You stay calm even when there are issues in the classroom.
Everyone speaks highly of you, and you are always there to help anyone out whenever necessary. You are an amazing biology teacher, and you push the people who are doing well in class to take AP level courses in the subject." – Aidan Carr, student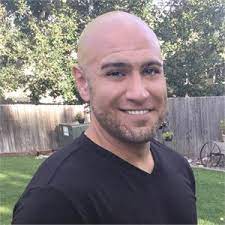 Jay Gillespie (band) "Mr. G., there is so much to thank you for. Thank you for taking so much time out of your own life for the Ballard High School band.
You have always made the band so much fun to be a part of. From the bottom of my heart, THANK YOU!" – Dylan Jackson, student
---
Help Celebrate Teachers In Your Life
Help celebrate the teachers in your life by sharing a message on social media and tagging @SeattlePublicSchools and using our #SPSTeach hashtag. Follow Seattle Public Schools on Facebook, Twitter, and Instagram