Finals Information for February 6, 7, & 8
Posted: | Updated:
Summary: Finals Information for Feb 6, 7, 8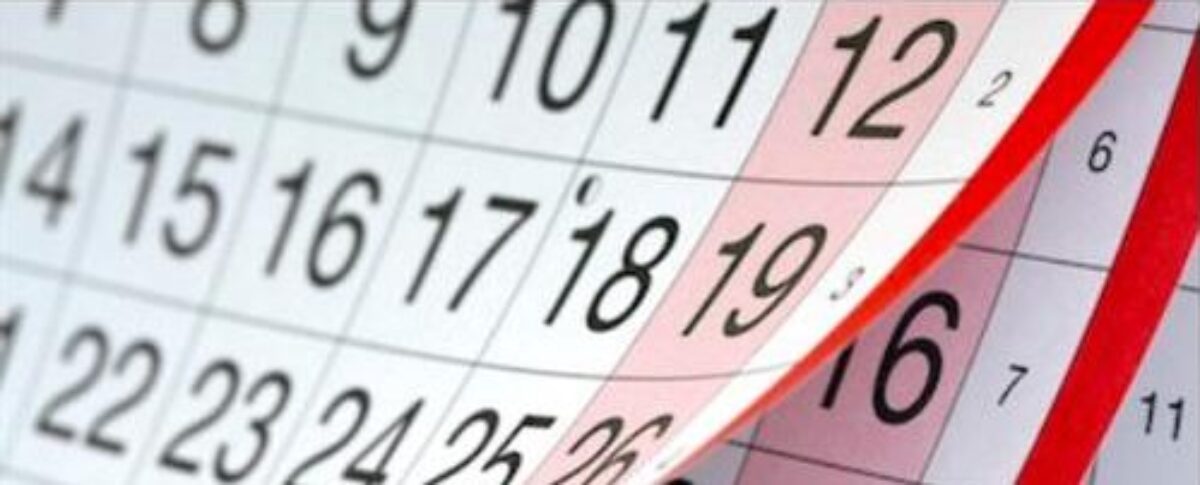 Finals Information
Ballard High School will be utilizing the following schedule Feb 2 – 8 for finals this semester. Finals may be offered over the course of this window.  Students should check with their teacher and or Schoology for their final date/time.
Regular Bell Schedule Feb 6, 7 & 8
Mon, Feb 6: Regular Bell Schedule

Finals may be given during this time

Tues, Feb 7: Regular Bell Schedule

Finals may be given during this time

Wed, Feb 8: Regular Wednesday Bell Schedule

Finals may be given during this time