School Leader Update
Posted: | Updated:
Summary: Ms. Abby Hunt has been selected as the next principal of Ballard High School.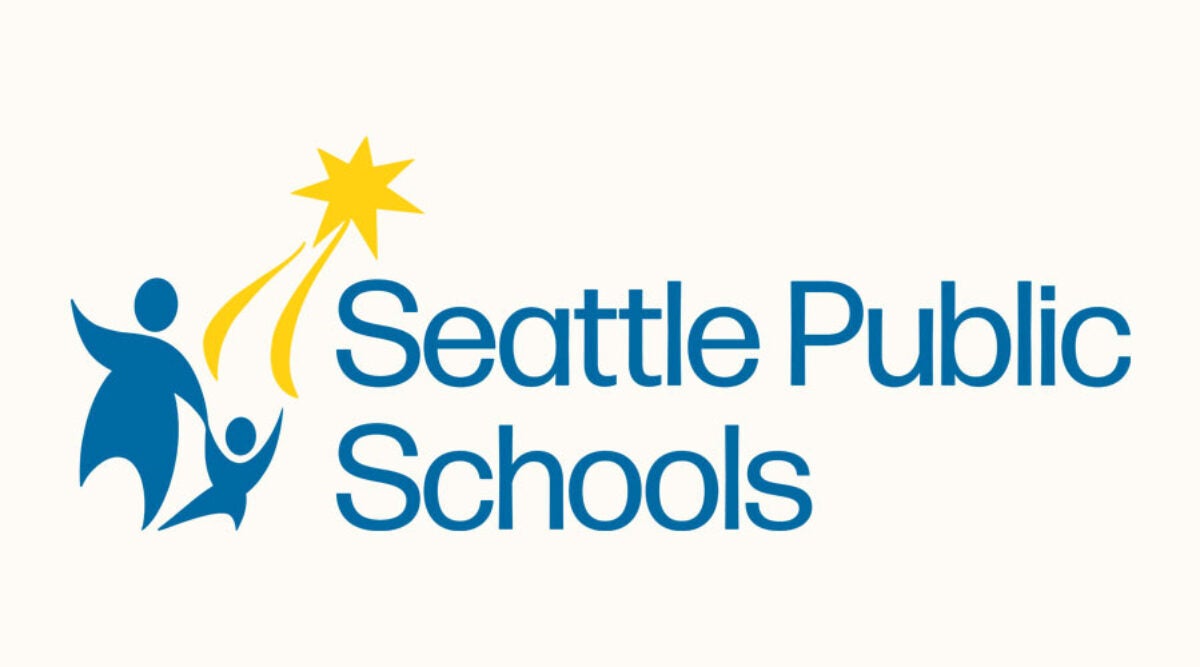 Dear Ballard High School Community,
I am pleased to announce Ms. Abby Hunt has been selected as the next principal of Ballard High School.
The BHS interview team, comprised of students, family and community members, instructional and support staff, and central office staff, were impressed by Ms. Hunt. In addition to her clear core values, strength in relationship building, honesty, integrity, and prioritization of student voice, she is committed to Ballard High School and the Ballard community.
Ms. Hunt is currently an assistant principal at Nathan Hale High School where she has worked to operationalize racial equity, enhance family engagement, and support educators in their instructional growth. Prior to this, Ms. Hunt served as dean of students at Kentridge High School in the Kent School District and has been a language arts teacher in Seattle, Chicago, and Belize.
Ms. Hunt is an equity-driven leader who is passionate about being a part of a collaborative school community. She brings a unique ability to foster relationships, which comes from her practice of taking an active listening stance. With this, she greatly values and is attentive to the engagement of student voice in school-based decisions. Throughout her career, Ms. Hunt has been a leader in restorative work and community building. She looks forward to sharing these strengths along with those of the Ballard community as they chart a path forward this coming year.
A life-long learner, Ms. Hunt holds her principal certification from the University of Washington's Danforth Educational Leadership Program, a master's degree in secondary education from Loyola University Chicago, and a bachelor's degree in both literature and creative writing from Pacific University where she also played soccer.
Ms. Hunt lives in Seattle with her wife, Bridget, and two young daughters, Helen and Julia.
While her official start date is July 1, Ms. Hunt is excited to begin her work at Ballard and connect with staff, families, and students.
Please join me in welcoming Ms. Hunt as the next principal of Ballard High School.
Sincerely,
Dr. Brent Jones
Superintendent
Seattle Public Schools
---
Email messages are sent via the district SchoolMessenger to Ballard HS Families. If you are not receiving these messages from School Messenger please check your profile in SchoolMessenger as well as your spam email folder. Email Ms. Peterson in the main office at crpeterson@seattleschools.org if you are not receiving these emails.