PTSA General Meeting Recap w/Guest Speaker Greg Smith
Posted: | Updated:
Summary: Guest Speaker Greg Smith from NWES!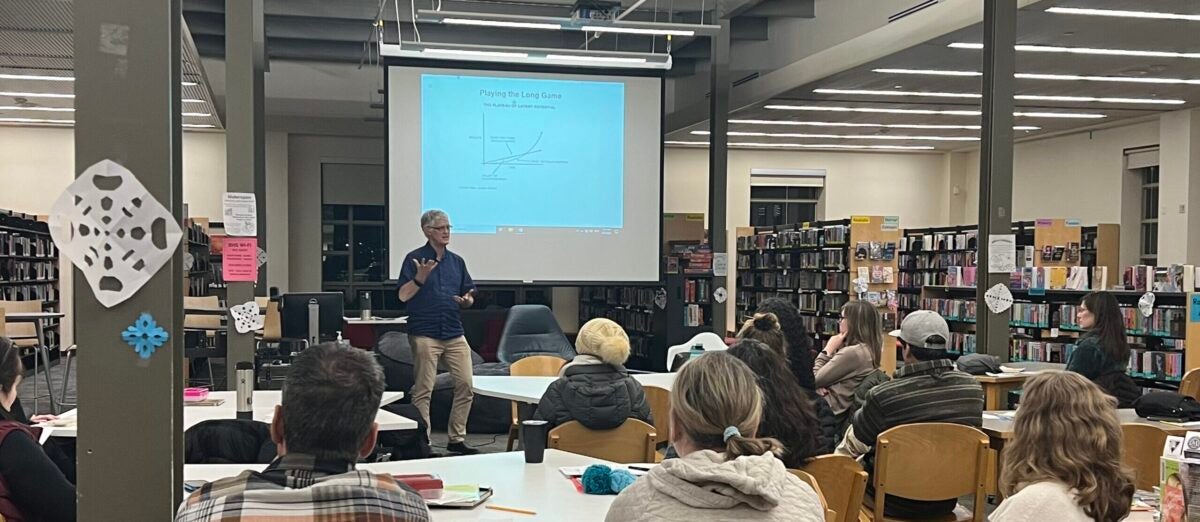 Parent Education Speaker
Thank you to all that were able to attend the BHS PTSA General Meeting Featuring Parent Education Talk with Greg Smith, Supporting Student Growth Mindset
Building brain muscle is a lifetime goal! People who have a growth mindset understand that even if they struggle with certain skills, their abilities aren't set in stone. They believe that with work, their skills can improve over time. Educator Greg Smith shared how parents/guardians can help build a growth mindset and support student executive function skills.
More than 40 community members gathered to glean inspiration from Greg, a longtime area educator and owner of Northwest Educational Services. Parents need to model not only a desire to learn and their own organizational process, but also self-care. "Kids need to see a passion for growth and learning," he said.
Environmental design of the student's study area at home is also important. Having school supplies within arm's distance goes a long way toward success.
Refer to Greg's website for many helpful resources for parents and families.
Greg has been an educator for 35 years. He has more than 40,000 hours of one-on-one experience supporting students and parents in their respective learning processes. Greg is married with two teenage daughters and understands the challenges of parenting from both a professional and personal perspective.
Thanks to Greg Smith, Principal Abby Hunt, PTSA Speaker Coordinator Victoria Watson, and Teacher-Librarian TuesD Chambers for all their support. It was also nice to have such a lovely response from the community for our first in-person parent education event in many years.
---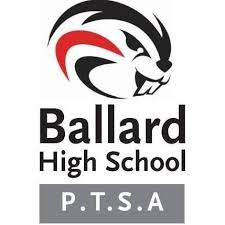 Ballard High School P.T.S.A.
Get Connected and Involved
Learn more about your BHS PTSA today.
What Does the PTSA Do?