Principal Communications (July – Dec)
Posted: | Updated:
Summary: Refer to the important information for BHS families (Sept - Dec).

Principal Hunt's Messages to BHS Families
December 16, 2022
Dear Ballard Families,
As we wrap up 2022, I want to thank all of you for the many ways that you support students and school community. I hope that your student(s) enjoy some much deserved rest over these next two weeks and enjoy the opportunity to read a good book or two.
And on the topic of reading, I want to celebrate our students and our amazing library program led by Ms. Chambers and Ms. Dupre. This past week, the library celebrated the top 10 students who checked out the most books so far this school year. Here are the number of books each of the top 10 students check out: 104, 61, 53, 43, 42, 42, 36, 33, 33, and 17. Wow! If you haven't been inside our library yet, I encourage you to step inside next time you are on campus.
I look forward to seeing you all in the new year. And in preparation for whatever next year might bring us, please know that students have been advised multiple times to bring home their laptops and chargers in case of a snow day on Tuesday, January 3rd. If this were to be the case, know that we will convert to a two-hour late start with the new bell times posted on the website, and teachers will post Teams links on their Schoology pages for classes to be held virtually.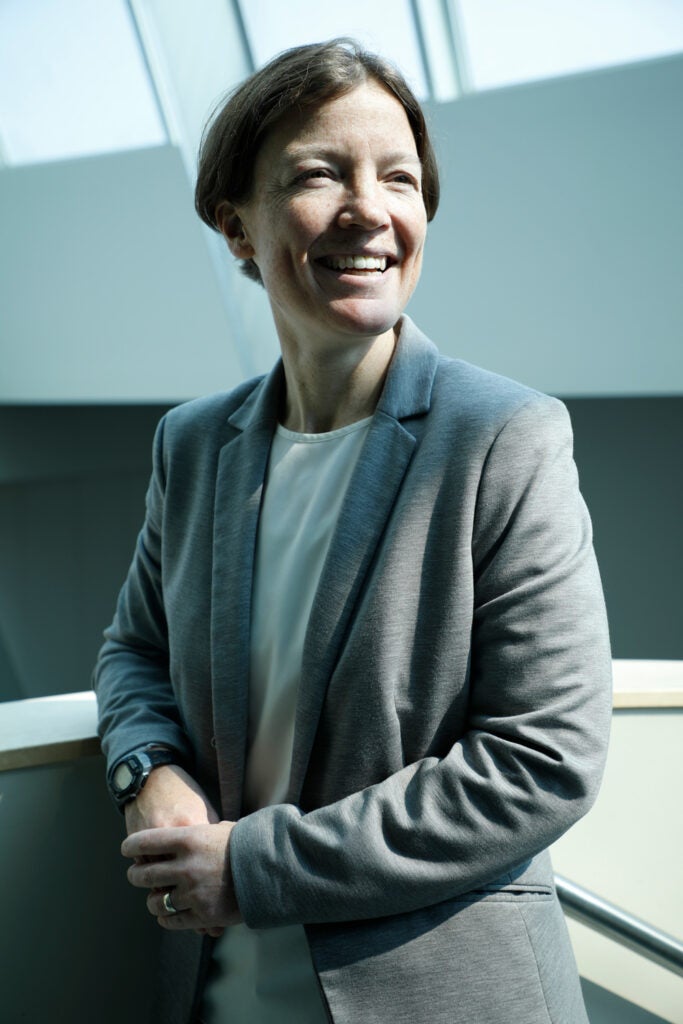 Thank you, and as always, I want to note that important announcements and additional highlights are on our website, so please be sure to visit this often for the most up-to-date information about Ballard High School.
Abby Hunt (she/her)
Principal
---
Email messages are sent via SchoolMessenger (Abby Hunt BallardHS@seattleschools.org) to Ballard HS Families. All Ballard HS families are automatically on the distribution list for School Messenger. If you are not receiving these messages from School Messenger please check your profile in SchoolMessenger as well as your spam email folder. Email Ms. Peterson in the main office at crpeterson@seattleschools.org if you have any questions at all.