Principal Hunt's Messages to Families
Posted: | Updated:
Summary: Refer to the important information for BHS families.

Principal Hunt's Messages to BHS Families
Nov 23, 2022
Dear Ballard Families,
As we approach the Thanksgiving holiday and Native American Heritage Day, I want to thank each of you for the ways that you support the students and staff at Ballard. I recognize that this year has presented us with some challenges; however, there is also so much to celebrate as our students, with the support of Ballard educators and families, have shown us that they are resilient, creative, caring, and committed to seeing Ballard into the next era. I hope that you are all able to enjoy some downtime this weekend with your families and that your student(s) can get some much-deserved rest.
And as we consider the multiple ways that we are a community, I want to highlight Bucky's Home for the Holiday, which is a partnership between the Ballard HS PTSA, the Ballard High School Foundation, the BHS Teen Health Center and Ballard High School Staff and Students.
Affectionately known as "Bucky's", the intent of this partnership is to provide donated gift cards to Ballard High School community families in need of financial assistance, to help with food and household essentials during the two-week Winter Break, and to help celebrate the holiday season.
Here's how Bucky's Home for the Holidays works:
The BHS PTSA is kindly asking for donations of gift cards! Families and staff are asked to purchase and donate a variety of gift cards to Fred Meyer, Target, Starbucks, Town & Country (Ballard Market), Safeway and other local businesses in the amount of $10 or more.
Gift cards will be distributed equitably in festive Bucky Gift bags and handed out to families in December. All information about the families will remain anonymous to the community, except for a few program leads.
It's easy to give! Simply drop off gift cards in the Main Office with Cindy Peterson or Bethany Nielcen. OR Donate monetary gifts through The Ballard High School Foundation (Tax ID #91-1811275), which will be converted into gift cards. Click here to donate.
Please donate by December 9. Thank you!
If your family could benefit from assistance from this program, please reach out to Coach Ross Humphries rdhumphries@seattleschools.org , Coach Malik Prince mrprince@seattleschools.org , and/or Coach Dale Griffith ddgriffith@seattleschools.org . Your information will remain confidential. Please let them know by December 9 if you would like to be included in this program.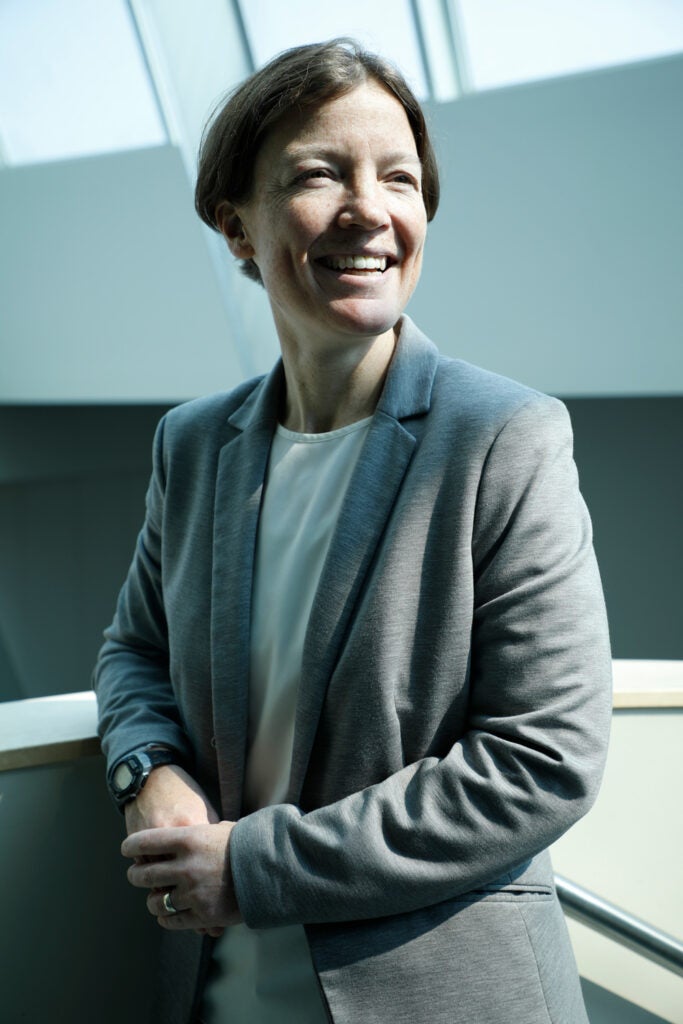 And as always, I want to note that important announcements and additional highlights are on our website, so please be sure to visit this often for the most up-to-date information about Ballard High School.
Thank you and I hope you have a great weekend.
Abby Hunt (she/her)
Principal
---
Email messages are sent via SchoolMessenger (Abby Hunt ballard@seattleschools.org) to Ballard HS Families. All Ballard HS families are automatically on the distribution list for School Messenger. If you are not receiving these messages from School Messenger please check your profile in SchoolMessenger as well as your spam email folder. Email Ms. Peterson in the main office at crpeterson@seattleschools.org if you have any questions at all.