"The Dam" Student Store Open
Posted: | Updated:
Summary: Come and check it out!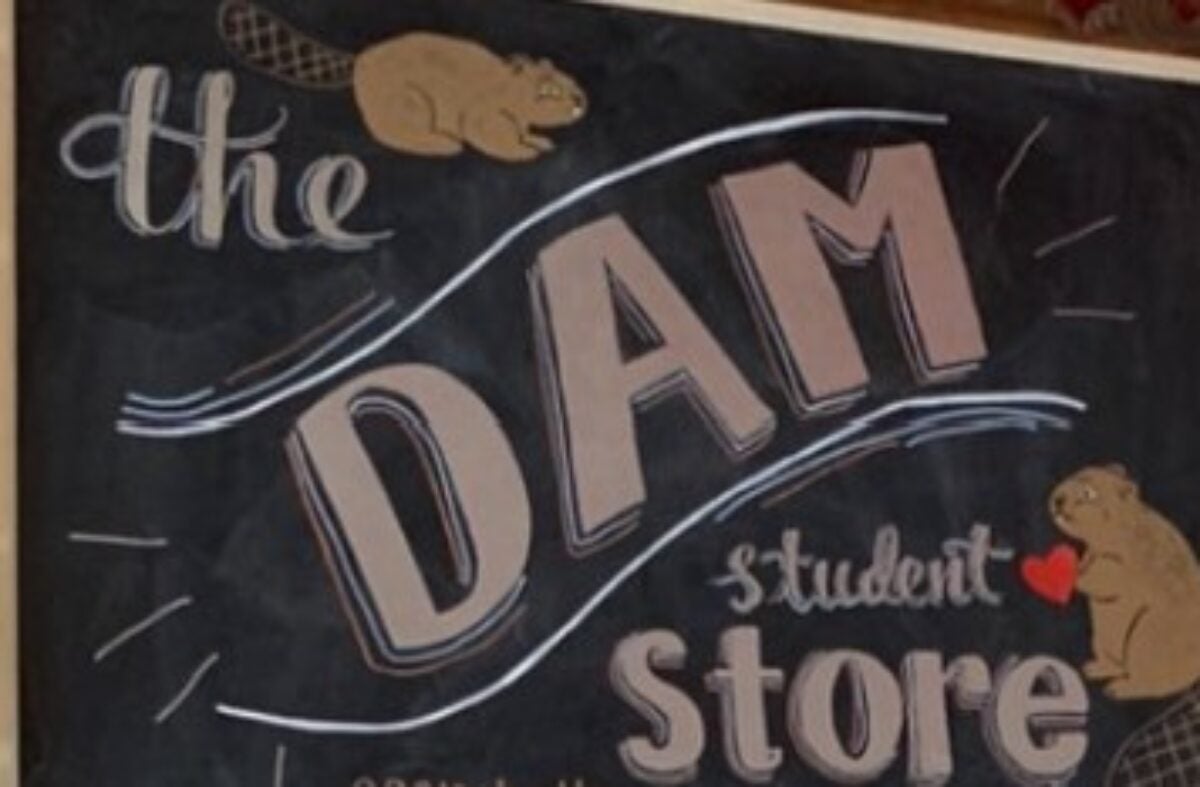 Now Open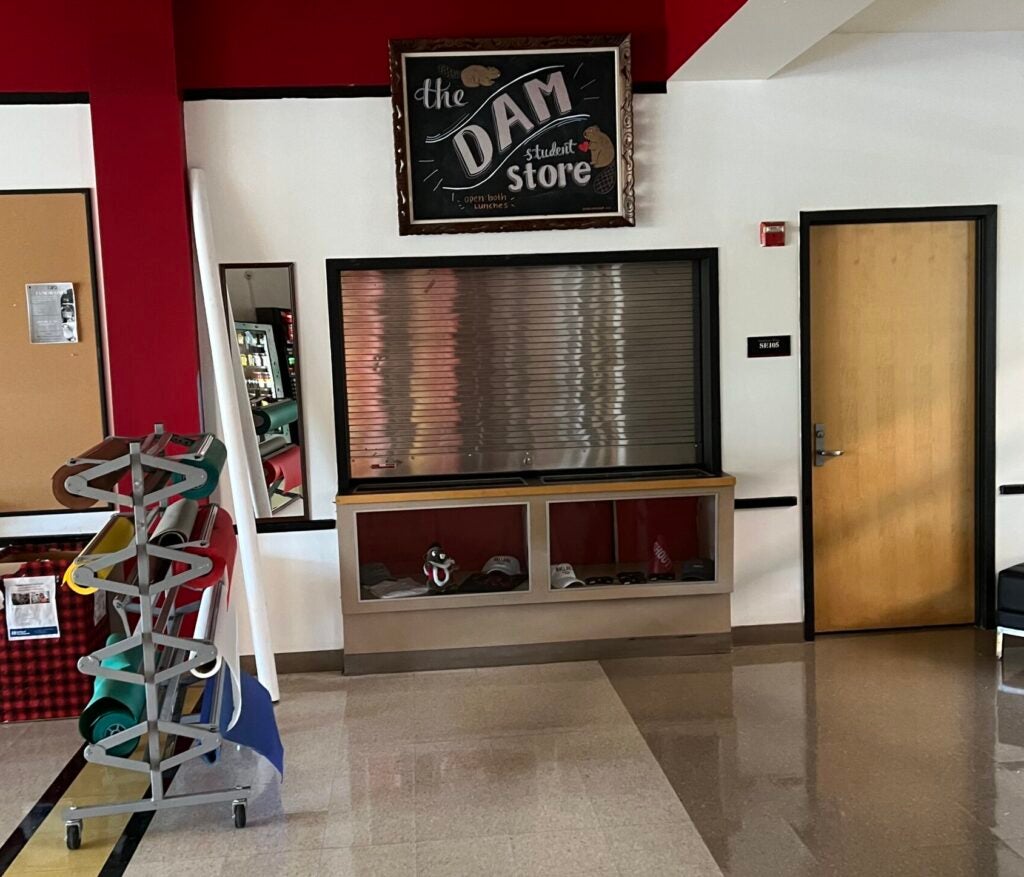 "The DAM" BHS Student Store is run by Advanced Marketing Students in the BHS Activity Center (AC) during lunch and has great spirit items (long & short sleeve t-shirts, hoodies, hats, sunglasses, etc.)
We have slushies too!
The DAM Student Store takes cash and can also take cards with School Pay on the Source, and credit card in our fiscal office in the Activity Center (AC) and, of course checks!
Follow updates on Instagram: @bhsdamstore