Financial Aid Info Night Oct 17
Posted: | Updated:
Summary: BHS Financial Aid Info Night on Oct 17 at 7pm.
Ballard HS Financial Aid Info Night
Worried about paying for your student's college education?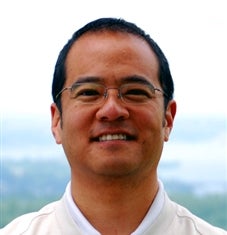 On Monday, October 17 at 7:00 p.m. in the Ballard High School Performing Arts Center (PAC), hear Financial Advisor David Aramaki speak about strategies for your finances, college savings tools like 529s, the financial aid process, educational tax breaks, and other aspects of this major financial commitment. This event will not be recorded.
David Aramaki is a financial professional and a member of the Pacific Northwest Association for College Admissions Counseling. He speaks to area high schools and local media about college financing.
Visit our Applying to College page and Financial Aid Information for more resources.
Questions about the event?
BHS Co-Head Counselor Gail Olson Laing at gsolsonlaing@seattleschools.org