Graduation 2022 Video & Wrap Up!
Posted: | Updated:
Summary: Congratulations Class of 2022!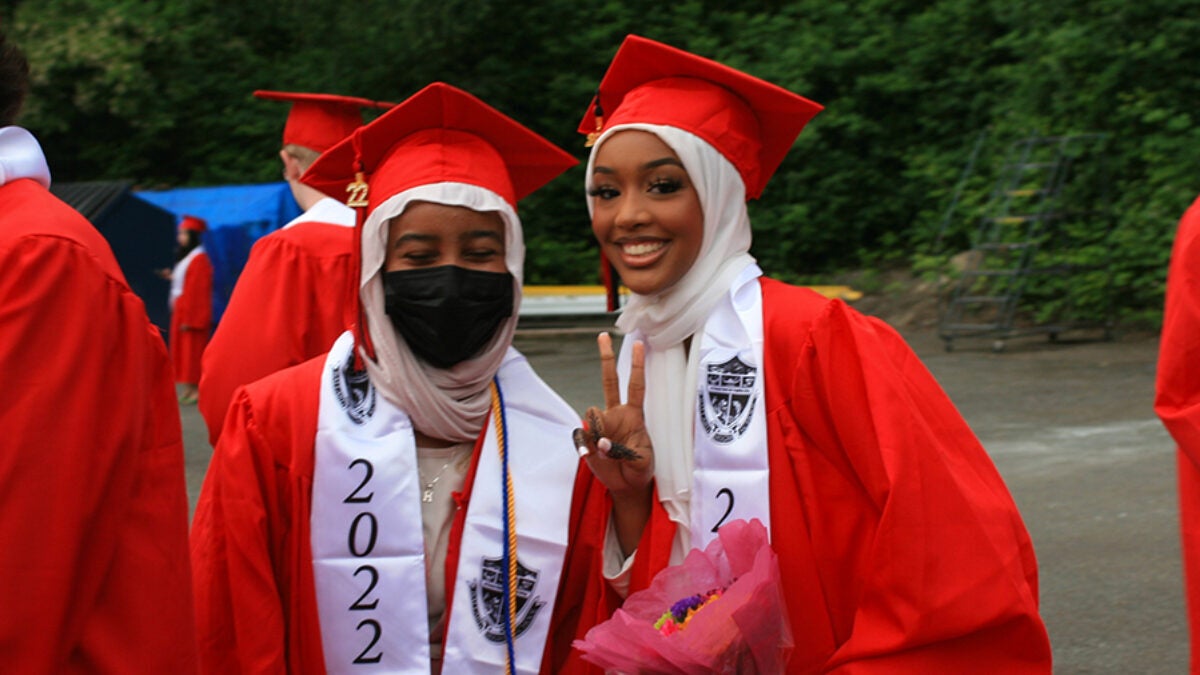 ---
Graduation Wrap Up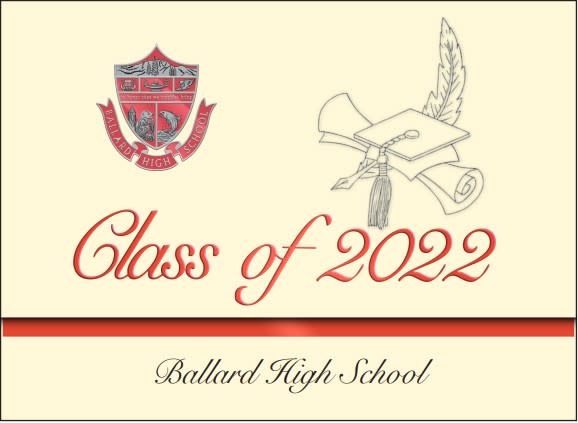 Class of 2022 Diplomas are available to pick up in the Ballard HS Main Office. The BHS Office just needs a email or something in writing with permission for who is picking up and signing for the Diploma. Email Cindy Peterson crpeterson@seattleschools.org or Bethany Nielcen at blnielcen@seattleschools.org
Final transcripts were sent to colleges and universities on July 1. If colleges have not received your transcript, ask them to update their Parchment file. If they still can not find it, contact Cindy Peterson. If you need additional copies or have a question, contact Cindy Peterson at crpeterson@seattleschools.org.

Transcripts are sent to the colleges designated in Naviance. Transcripts will be available with diplomas to pick up in the fall.

If you have a Request for Records for a former Ballard HS student, SPS is now using a web-based application for transferring students. Requests received via fax, phone calls, emails and mail from other schools will no longer be accepted.
Rowland Graduation Photos: Photos of seniors receiving their diploma on stage as well as a Class "22" photo are available to purchase at rowlandphoto.com using the Student ID.
Recycle Cap & Gowns | Graduates, if you would like to share your gently used Cap & Gown with next year's graduating seniors, feel free to recycle by dropping off in the Main Office.
Class of 2022 Yard Sign – ALL Seniors Get a Sign! Pick up in the BHS Office.
Yearbooks are sold out. Pre-purchased yearbooks may be picked up in the main office.
The Ink Journal will be mailed to seniors who contributed to the journal.
Senior Families: Please do not unsubscribe from the PTSA Newsletter. You will no longer receive the weekly newsletter beyond June (if your family is graduating out of BHS), rather you will be added to your class alumni list.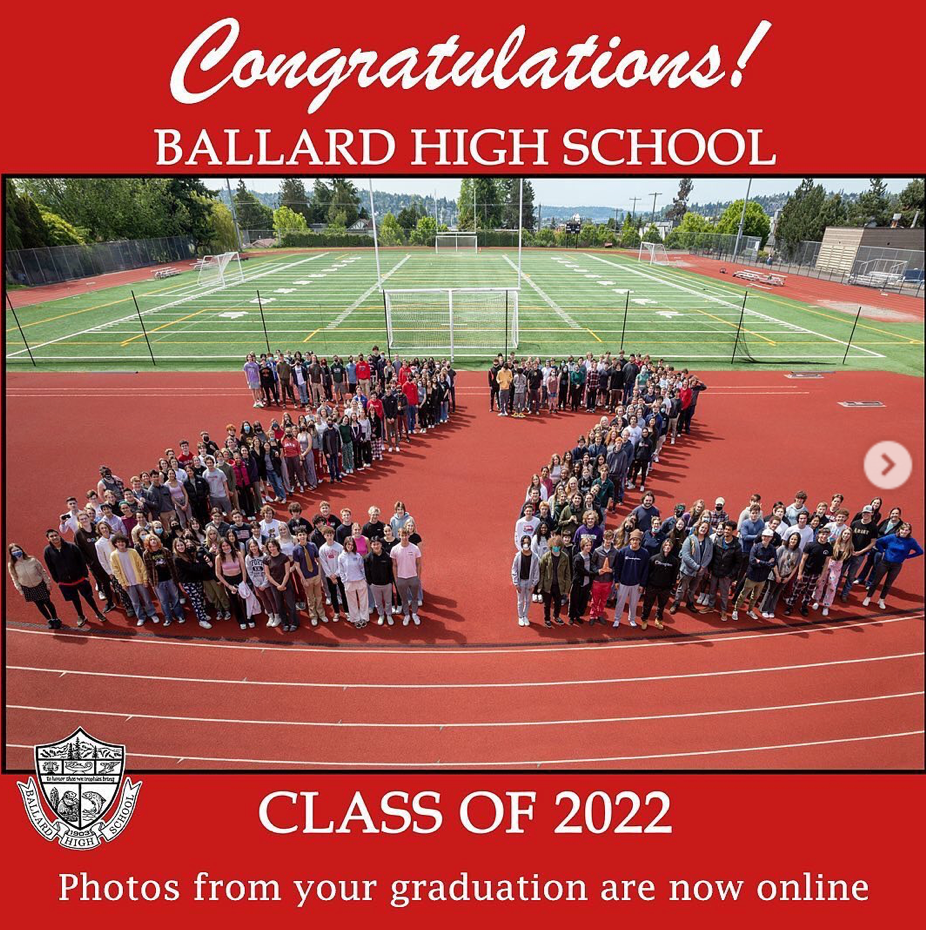 Enjoy some photos taken from our BHS Staff
---
---
Photo Credits BHS Staff Registrar Kim Nickerson, CTE Teacher Mary Jereczek and Librarian TuesD Chambers