Ballard Beaver Alumni Reunions
Posted: | Updated:
Summary: Come Celebrate the Ballard Beavers Class of 1972 Classes of 1971 & 1973 are welcome to attend.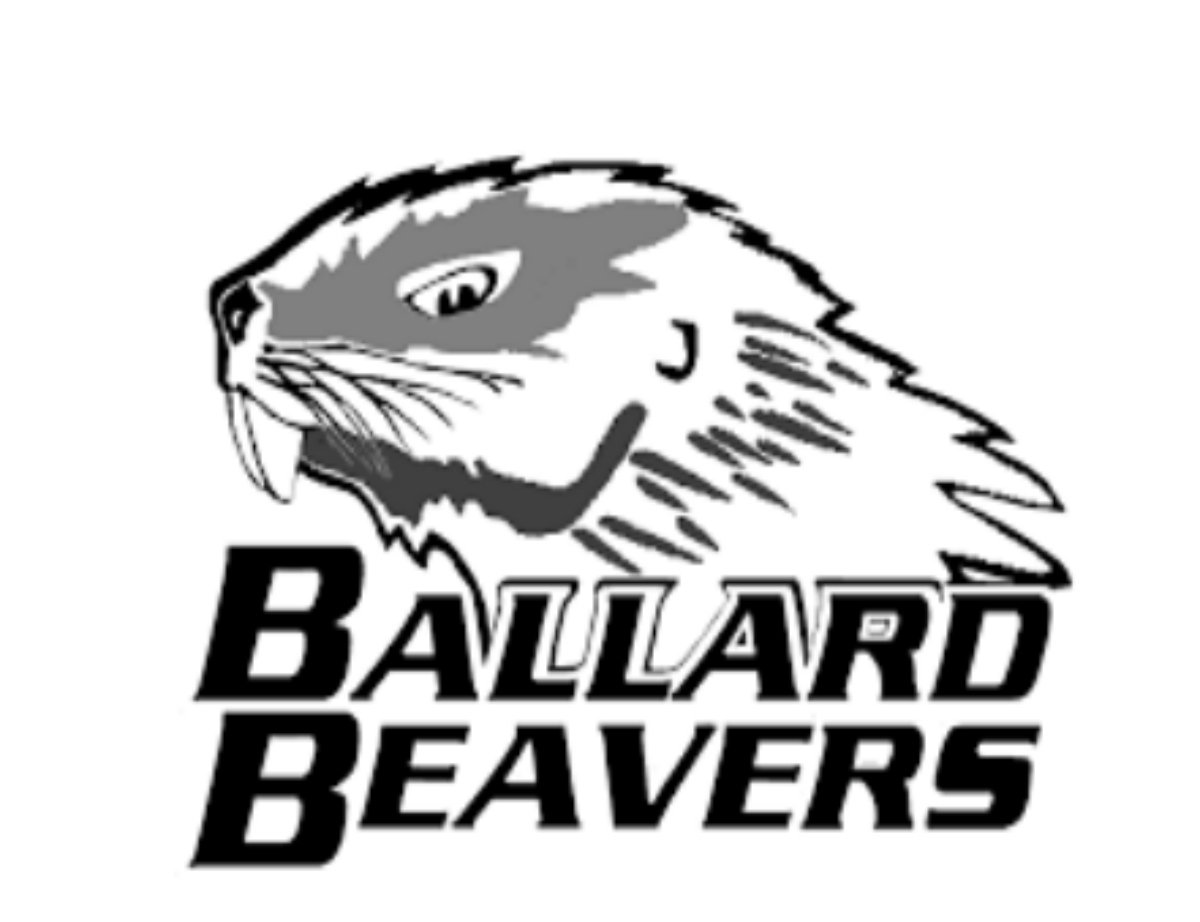 50th Class Reunion
Come Celebrate the Ballard Beavers Class of 1972 Classes of 1971 & 1973 are welcome to attend.
Date: August 26, 2022
Where: Ballard Elks Club
Time: 6 -10:00 PM
Cost: $25 per person
Saturday: 1- 4:00 PM Golden Gardens (location may change). Bring your own chairs, food and drinks.
Please plan a weekend of remembrance, comradery, reacquaintance and just a good old time. We're asking you to discuss the event with other classmates that you keep in contact with, as well as, inviting graduates from the classes of 1971 and 1973. Please let them know and put it on your calendar!
Who Can Attend: We suggest that just graduates attend the Friday evening event. However, no one will be turned away. Bring a guest if you choose to. Saturday, bring the family!
What to expect: Live Music, Dancing, Photographer, Bar and Refreshments. An evening of reminiscing with your classmates, and lots of fun!
Dinner: No formal dinner — outside food truck.
A good old friend of ours has already paid for the reservation for the event. We are asking that you let all Ballard classmates know and send in the requested minimum charge of $25.00 person. Prepayment would be appreciated and we can make it all that much better if we knew how many of you to expect.
Register: Enter your current information (to update our 1972 Database) and register for the reunion online and at this link is also on the 1972 Ballard Facebook Page.
Payment Options:
Use PayPal: r.mcallister66@yahoo.com
Mail a check (or whatever) to: "Beaver" – at heart) 7511 Greenwood Avenue North #520 Seattle, WA. 98103
Print out this page and use this form to mail check to Randy with your First Name, 1972 Last Name and Current Last Name.

Enclosed is a $25 check for Friday evening. If bringing a guest, I am including an additional $25.

Donations are welcome to help defray costs and will add more to the event, such as renting a facility for Saturday).
Included is an additional donation amount of $ amount and the Total amount of my check is:
Visit the Ballard High School Foundation for more information as they receive it. Also be sure to read the Golden Beaver Logs too for updates!