8th Grade Choice Night Feb 15 & Shadowing Info
Posted: | Updated:
Summary: Learn more about our school! Feb 15 from 6 - 8 p.m.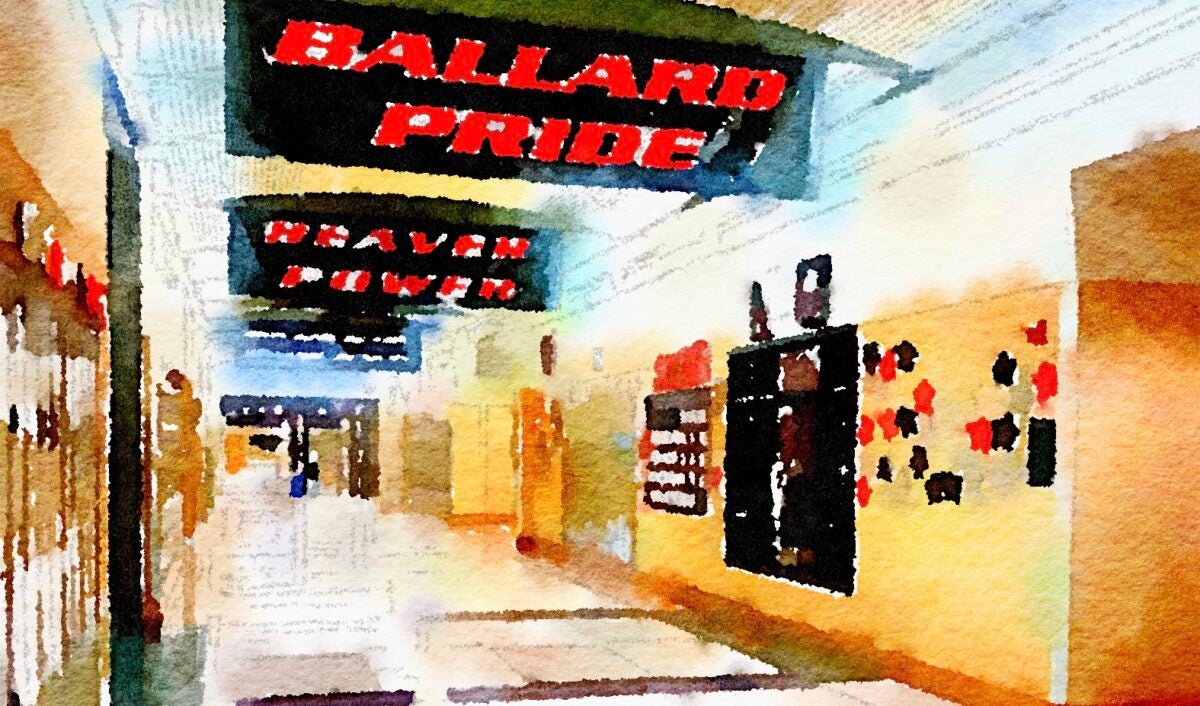 Open House
8th Grade Choice Night & Shadowing Information
BHS Information Night on Wed, Feb 15 from 6 – 8 p.m.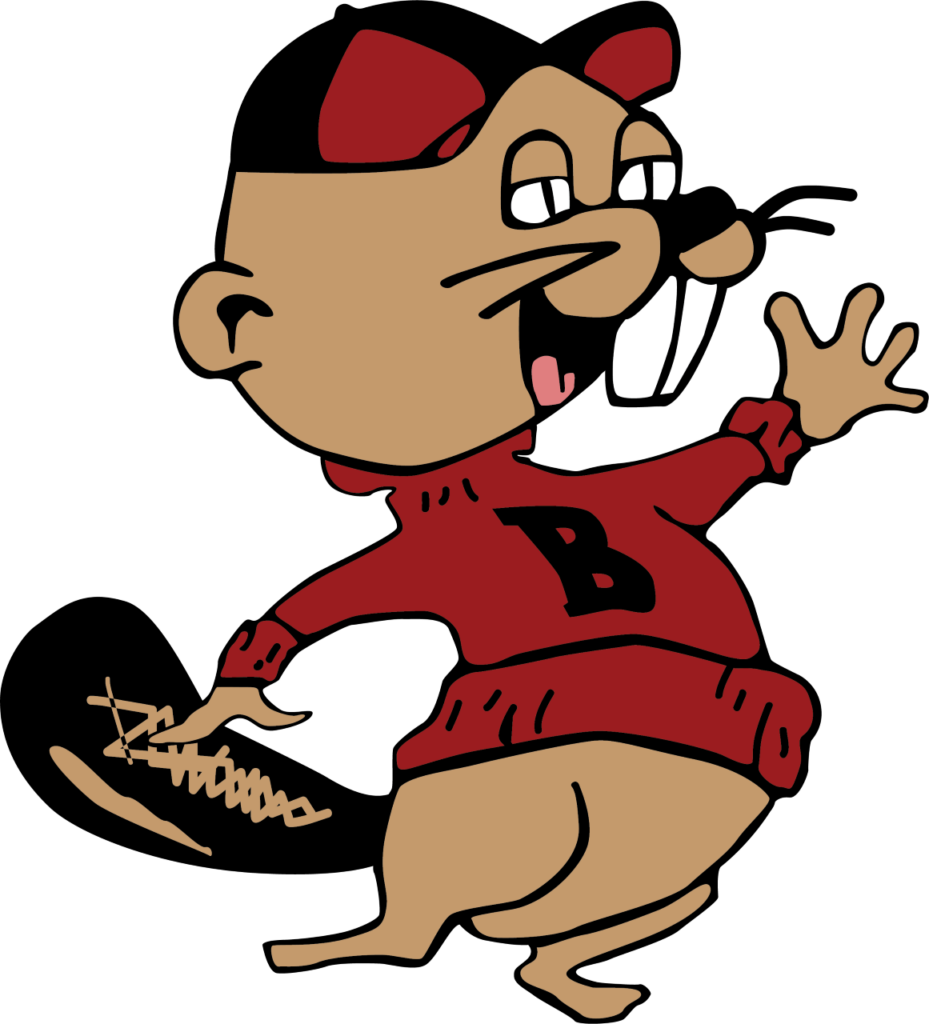 Ballard High School will be hosting an event for prospective students and families interested in learning more about the many programs and class offerings available at Ballard. Take a look at our online Course Catalog for an overview as well.
The event will be on Wed, February 15 from 6 – 8 p.m.
We will begin the night in our Ballard HS Main Gym. We hope to see you there!
---
Interested in our Performing Arts?
Consider coming to our 64th Annual Spaghetti Dinner in the Ballard HS Commons on Sat, Feb 11 from 5:30 – 8:30 p.m. with performances from students in all of our Performing Arts Groups!
---
Student Shadowing
Ballard High School allows shadowing for prospective students during certain dates. Prospective students will need to find a current Ballard student to host their visit and a Shadowing Permission Form must be completed and the current Ballard HS student should have the completed paperwork turned into the Main Office at least 3 days ahead of the proposed visit.
Students interested in Music, may contact the Directors: Jay Gillespie (Band) jrgillespie@seattleschools.org, Courtney Rowley (Choir) chrowley@seattleschools.org or Dan Valdez (Orchestra) dmvaldez@seattleschools.org who may be able to arrange for a shadow with a current music student
Shadowing is available during these dates:
1/30/23 – 2/1/23
2/2/23 – 2/3/23 – No Shadowing due to semester final exams
2/6/23 – 2/17/23
2/20/23 – 2/24/23 – No Shadowing due to Mid-Winter Break
2/27 – 2/28